The African Institute of Financial Markets and Risk Management (AIFMRM) at the University of Cape Town is pleased to offer two postdoctoral research fellowships. This fellowship is available to South African students.
The tenure of the fellowship is one year; with the possibility of a further year's extension being conditional on evidence of satisfactory academic progress.
UCT is an inclusive and engaged research-intensive African university that inspires creativity through outstanding achievements in learning, discovery and citizenship; enhancing the lives of its students and staff, advancing a more equitable and sustainable social order and influencing the global higher education landscape.
Scholarship Description: 
Application Deadline: May 31, 2018
Course Level: Fellowships are available to pursue Postdoctoral research programme.
Study Subject: Successful applicants will work closely with members of the Institute in the areas of Computational and Mathematical Finance.
Scholarship Award: The value of the fellowship is R320 000 p.a. which includes a research travel allowance. The successful Fellow(s) will be obliged to comply with the University's approved policies, procedures and practices for Postdoctoral Research Fellows.
Nationality: Available to South African students
Number of Scholarships: Up to two fellowships are available.
Scholarship can be taken in South Africa
Eligibility for the Scholarship: 
Eligible Countries: Available to South African students.
Entrance Requirements: To be eligible for this scholarship you must meet the following requirements:
Applicants must have received (or have submitted for examination) a PhD in Financial Mathematics or Quantitative Finance within the past three years, and have demonstrated the potential for excellent research. Applicants must not have held a full-time professional or academic post.
English Language Requirements: Applicants whose first language is not English are usually required to provide evidence of proficiency in English at the higher level required by the University.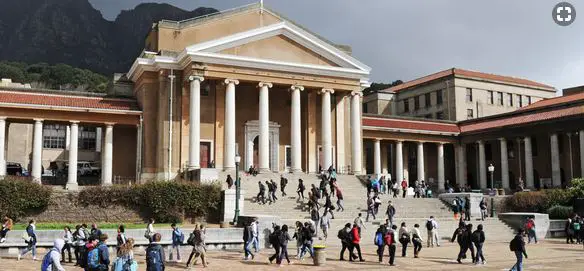 Application Procedure: 
How to Apply: To apply, please send:
A letter of application, including areas of expertise, research interests, and experience
A complete CV, including the names and contact details of at least two referees
Copies of academic transcripts
Need Scholarship Help? Comment and Discuss.