­New Call for JBC "Golden Opportunity" Scholarship is now open for applications. These scholarships are available for undergraduates to pursue research.
Funding is also given to talented students who would like to advance their careers by carrying out a collaborative research project while working in labs at top brain centers around the world.
The JBC promotes career development of gifted undergraduate students, in the various fields of brain research, at the Hebrew University.
The Jerusalem Brain Community (JBC) is an association of faculty and student researchers, from the Hebrew University of Jerusalem, who study the brain and its behavior, in health and disease. The JBC was founded through the generous support of the Edmond J. Safra Philanthropic Foundation.
Scholarship Description: 
Applications Deadline: August 27, 2018
Course Level: Scholarships are available for undergraduates to pursue research.
Study Subject: Scholarships are awarded in the field of Brain and Cognitive Sciences.
Scholarship Award: Scholarship of value $10,000 will be awarded.
Nationality: Scholarships are available to students from Israel and Abroad.
Number of Scholarships: Numbers not given
Scholarship can be taken in Israel
Eligibility for the Scholarship: 
Eligible Countries: Scholarships are available to students from Israel and Abroad.
Entrance Requirements: Applicants must meet the following criteria:
Undergraduate students who completed their final year of studies, with a clear interest in brain science
Student's grades must be 90 or above (or at the top 10% of the class)
Applications for JBC fellowships, are to students who are interested in conducting research in a lab of a JBC member
English Language Requirements: Applicants whose first language is not English are usually required to provide evidence of proficiency in English at the higher level required by the University.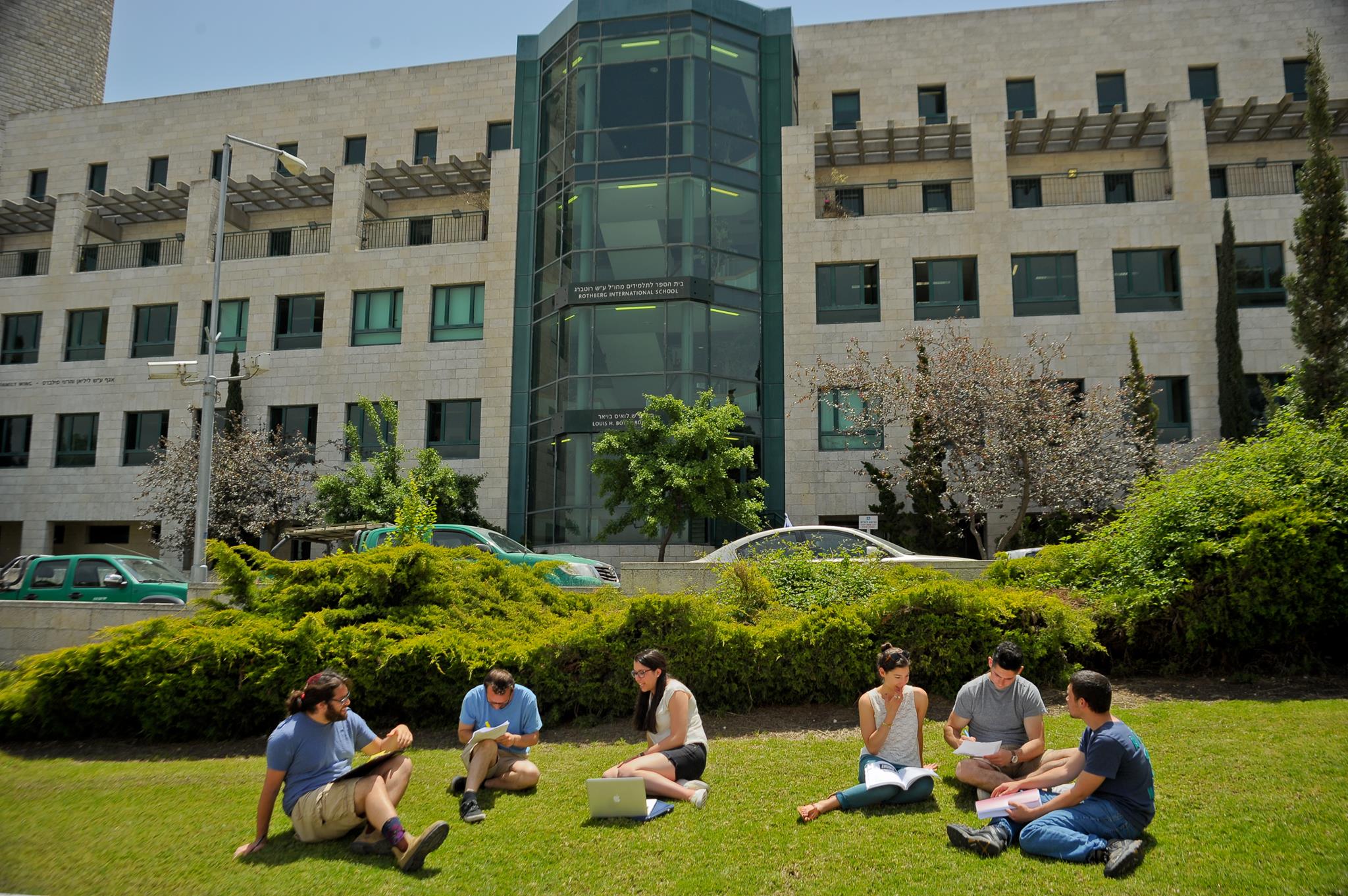 Application Procedure:
How to Apply: The following documents should be submitted:
Application Form (Online Application Form)
Photograph
Proof of acceptance to a MA/MSc program in the field of Brain Science, at The Hebrew University of Jerusalem
Copy of Academic Standing from your university (grades from all previous years)
A research proposal (limited to 1 page)
A recommendation letter from a JBC Member, expressing his/her approval to accept the student in her/his lab and willing to secure funding till completion of the degree
Need Scholarship Help? Comment and Discuss.