Application Deadline: March 31, 2023
Applications are invited for HDR Scholarships supported by Bond University. Scholarships are awarded to highly qualified students commencing PhD program in 2023-24.
Bond University is committed to providing a high-level HDR experience to ensure success in students' research and research training.
Award

Application Process

Clarity of Information
Bond University HDR Scholarships for International Students in Australia
A fine program for international applicants to study in Australia.
Bond University is a private, not-for-profit university located in Robina, Gold Coast, Queensland, Australia. It has been listed in the global top 20 universities in the Times Higher Education Rankings of the Best Small Universities in the World.
Application Deadline: March 31, 2023
Brief Description
Course Level: Scholarships are available for pursuing PhD program.
Scholarship Award: $29,863 per annum.
Number of Scholarships: Not Known
Nationality: Australian and international students
Scholarship can be taken in Australia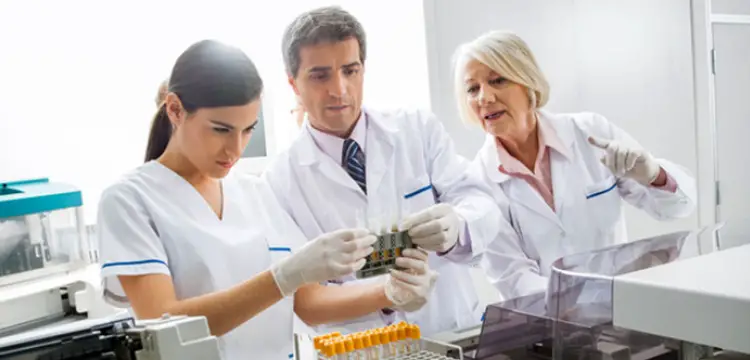 Eligibility 
Eligible Countries: Australian and international students are eligible to apply.
Entrance Requirements: Applicants must have a master's degree.
Study Subject: Scholarships are awarded to study the subjects offered by the university.
Application Procedure:
How to Apply: To apply for an HDR program, the first three steps in the application process must be completed before lodging your Scholarship application (Step 4). These steps 1 – 3 will take 4-6 weeks to complete – You must ensure that you allow sufficient time before the Scholarship application closure date
Step 1– Expression of interest (EOI) to Faculty
Step 2– Find a Supervisor
Step 3– Apply for Admission to Bond University
Step 4 – Apply for Scholarship: Assessment of Scholarship applications framework.
You must have received a Letter of Offer for Admission to Bond University
You must apply using the online Scholarship Application form.
Supporting Documents: The following documents will form part of your scholarship application assessment.

Research Project Proposal
Academic Transcripts, including the results/grades awarded, information on institution grading systems/scales, and evidence of completion
Curriculum Vitae (CV) Please include any research publications and conference presentations.
Prize and Award Certificates
Two referee reports

Admission Requirement: students must meet the required academic entry requirements, as well as satisfy visa, residency, and English proficiency requirements.
English Language Requirements: Applicants whose native language is not English must demonstrate English proficiency.  The TOEFL is the most frequently submitted examination score that the University receives. However, the Admissions Office will use other measures upon the applicant's request. The IELTS, ACT, and SAT examinations may also be used.
Benefits
The University focuses on commencing Doctoral students only for living stipend scholarships. The 2023 full-time stipend rate will be $29,863 per annum.