DAAD (German Academic Exchange Service) is funding master scholarships in Public Policy and Good Governance at a German institution in Germany. Students of Africa, Latin America, South Asia, Southeast Asia as well as from countries in the Middle East can apply for these scholarships.
This programme is designed to further qualify future leaders in politics, law, economics and administration according to the principles of Good Governance and to prepare them in a praxis-oriented course for their professional life.
Award

Application Process

Clarity of Information
The DAAD supports over 100,000 German and international students and researchers around the globe each year – making it the world's largest funding organisation of its kind.
The latest university degree should have been obtained during the six years prior to the application for the scholarship. Applicants cannot be considered if they have stayed in Germany for more than 15 months at the time of application.
Application Deadline: July 30, 2023
Brief Description
Course Level: Scholarships are for Master courses at a German institution of higher education.
Scholarship Award: DAAD pays a monthly scholarship rate of currently 850 €. The scholarship also includes contributions to health insurance in Germany. In addition, DAAD grants an appropriate travel allowance and a study and research subsidy as well as rent subsidies and/or allowances for spouses and/or children where applicable. DAADscholarship holders within the Helmut-Schmidt-Programme are 2 exempted from tuition fees.
Number of Scholarships: Not Known
Nationality: Europe, Africa, Middle East, Asia and America
Scholarship can be taken in  Germany
Eligibility
Eligible Countries: List of Countries: Europe (Ukraine), Africa (Algeria, Egypt, Libya, Morocco, Tunisia, Angola, Benin, Botswana, Burkina Faso, Burundi, Cameroon, Cape Verde, Chad, Comoros, Congo, Congo, Dem. Rep., Central African Republic, Djibouti, Equatorial Guinea, Eritrea, Ethiopia, Gabon, Gambia, Ghana, Guinea, Guinea-Bissau, Ivory Coast, Kenya, Lesotho, Liberia, Madagascar, Malawi, Mali, Mauretania, Mauritius, Mozambique, Namibia, Niger, Nigeria) Middle East (Afghanistan, Iran, Iraq, Jordan, Lebanon, Pakistan, Palestinian Administered Areas, Syria and Yemen), Asia: (Bangladesh, Bhutan, India, Maldives, Myanmar, Nepal, Sri Lanka, Cambodia, Indonesia, Korea, Dem. Rep., Laos, Malaysia, Mongolia, Philippines, Thailand, Timor-Leste and Vietnam, Rwanda, Sâo Tomé und Principe, Senegal, Seychelles, Sierra Leone, Somalia, South Africa, South Sudan, Sudan, Swaziland, Tanzania, Togo, Uganda, Zambia and Zimbabwe, America (Belize, Costa Rica, Cuba, Dominica, Dominican Republic, El Salvador, Grenada, Guatemala, Haiti, Honduras, Jamaica, Mexico, Nicaragua, Panama, St. Kitts-Nevis, St. Lucia, St. Vincent and Grenadines, Argentina, Bolivia, Brazil, Colombia, Ecuador, Guyana, Paraguay, Peru, Suriname and Venezuela) can apply for this DAAD International scholarship.
Study Subject: Scholarships are provided in disciplines that are of special relevance for the social, political and economic development of the applicant's home country.
Entrance Requirements: The programme is open for very well qualified graduates with a first university degree (bachelor or equivalent) who want to actively contribute to the social and economic development of their home countries. The scholarships are offered both for young graduates without professional experience and for mid-career professionals.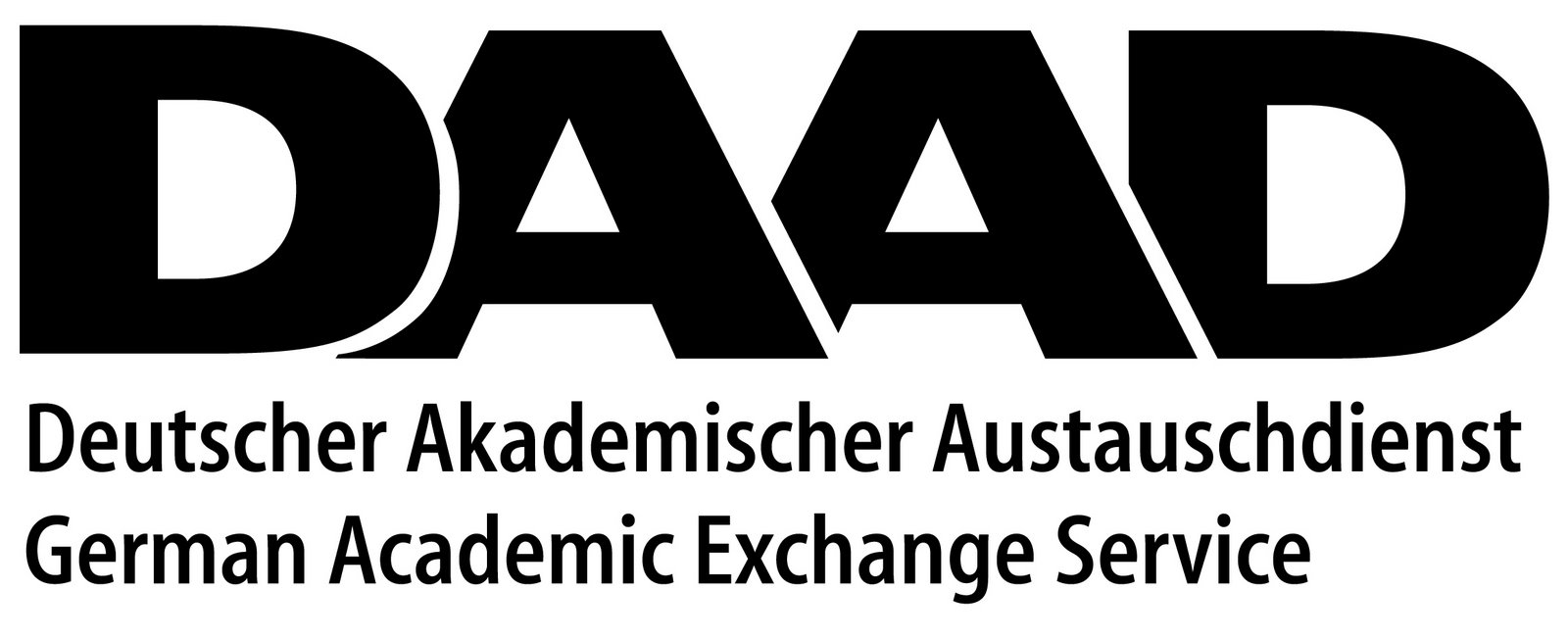 Application Procedure:
How to Apply: Please indicate that you are applying for the DAAD Helmut-SchmidtProgramme (Master's scholarships for Public Policy and Good Governance). Please submit your applications for the selected master's course and for the DAAD scholarship to the respective universities only (not to DAAD). Applications sent to the DAAD will not be forwarded to the respective course/university.
Supporting Documents: The necessary documents are:
DAAD application form for research grants and study scholarships (please fill in electronically and not written by hand)
Motivation letter containing a precise description of the applicant's academic/professional and personal reasons for choosing this scholarship programme and the universities, two pages maximum
Full curriculum vitae including information about precise field of study and, if applicable, description of job experience
Copies of acquired university degrees (an explanation of the grading system has to be attached)
Copies of the transcript of records
Copy of the school leaving certificate/high school diploma which entitles holders to study at a university in their home country
Recent language certificates (German and English)
Two letters of recommendation by university professors and/or current or former employers of recent date, supplemented by signature, official letterhead, stamp (not in a sealed envelope)
English Language Requirements: For Master courses taught in German or in German and English, good knowledge of German (ideally at completed A 2 level at the time of application) is an advantage for being able to pass the German language test required for admission to the Master programme at the end of the six-month preparatory German course. For courses taught in English, proof of good knowledge of English is required.