To ensure that the financial burden of undertaking their undergraduate studies in Australia does not discourage bright students, the Chisholm Institute has come up with the International Student Academic Scholarships program for the academic year 2022-2023.
The educational award is available for candidates from all around the world who want to start a degree program at Chisholm Institute. Academic The studentships are offered to existing international students based on academic performance and attendance/participation.
Award

Application Process

Clarity of Information
Summary
Wonderful chance to get financial assistance in Australia.
Chisholm Institute is a Technical and Further Education Institute in Melbourne, Australia's south-east. Chisholm College, which is ranked 63rd in the country, offers adult education in a variety of fields such as the arts, hospitality, computer technology, trades, and business.
Why study at Chisholm Institute? Chisholm's reputation for educational excellence has been earned over time. It is a quality training provider that has won awards, and the industry recognizes that our graduates are high-quality, capable, and ready-to-work.
Application Deadline: Applications are open for the academic year 2022/2023.
Brief Description
University or Organization: Chisholm Institute
Department: NA
Course Level: Undergraduate degree
Awards: Up to AU$1,500
Number of Awards: Online
Access Mode: NA
Nationality: International
The award can be taken in Australia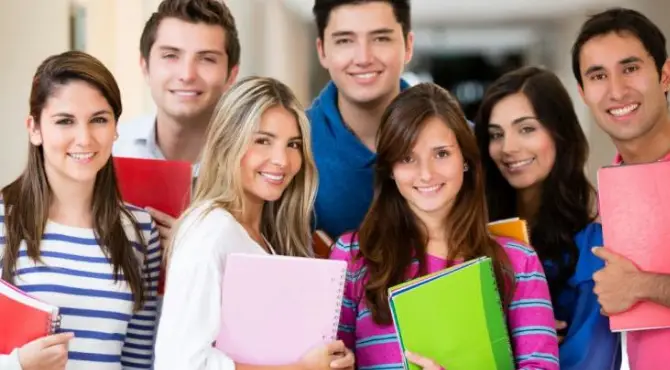 Eligibility
Eligible Countries: All overseas students are eligible to apply.
Eligible Course or Subjects: Students can undertake an undergraduate course at Chisholm.
Eligibility Criteria: To be eligible, the applicants must meet all the following/given criteria:
The applicants must be new commencing students.
The criteria used to determine if an international student qualifies for the award of an academic award includes:
Academic results
Attendance and participation
Fee status
Confirmation of Enrolment Status
Full-time study load
How to Apply
How to Apply: Students must first apply for admission at Chisholm by clicking 'Apply Now‡ on the course page they wish to apply for. Then, to participate in the scholarship program, students can visit this
Supporting Documents: The students are required to submit nationality/citizenship proof, passport copy, academic transcripts, and other course-specific documents.
Admission Requirements: The applicants must have successfully completed an Australian Year 12 Victorian Certificate of Education (VCE) or equivalent overseas qualification.
Language Requirement: The students must submit scores of the following English language proficiency tests:
IELTS – 5.5 to 7.0
PTE – 42 to 65
CAE – 47 to 67
OET – Pass
Benefits
The Chisholm will provide a partial tuition grant (discount up to AU$1,500) for successful international students.