The University of Queensland is inviting students to apply for the "Destination Australia Scholarships" for highly talented and motivated students in Australia.
The educational award is open for both domestic and international outstanding students who must have a full offer for study in an approved program commencing in 2023.
Award

Application Process

Clarity of Information
Destination Australia Scholarships
Valuable chance to study for international students at the University of Queensland.
The University of Queensland is one of Australia's leading teaching and research universities. This university was founded in 1909. It has six faculties, eight globally recognized research institutes, and more than 100 research centers.
Why study at the University of Queensland? By taking admission to the university, students will be able to find a qualification in almost every discipline and field of study.
Application Deadline: The applications for this grant will be accepted only through January 18, 2023.
Brief Description
University: The University of Queensland
Department: NA
Awards: $15,000
Access Mode: Online
Number of Awards: NA
Nationality: Any
The award can be taken in Australia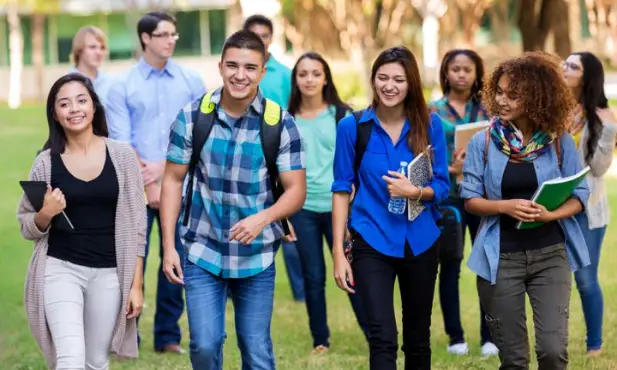 Eligibility            
Eligible Countries: Applications are accepted from around the world.
Acceptable Course or Subjects: Bachelors & Masters Degree programs will be awarded in Agriculture and Environment.
Admissible Criteria: To be eligible, the applicants must meet all the following criteria:
Are enrolled and studying at the UQ Gatton campus
Are studying full-time for a degree that is fully delivered at UQ's Gatton campus
Are studying one of the following qualification levels:
Bachelor's Degree, Bachelors Honours Degree, Masters's Degree
See Terms and conditions for a list of eligible programs
Maintain a student visa for the duration of the scholarship
How to Apply
How to Apply: If you are interested to apply for the grant, you need to take admitted to a bachelor's or master's degree program at the university. Thereafter, international students can access the application form through the online portal.
Supporting Documents: CV, research proposal no more than 2,000 words, and Writing Sample and copy of diploma must be submitted.
Admission Requirements: For admission, candidates must have a master's degree from any recognized university.
Language Requirement: Applicants must have to accomplish the English language requirements of the university.
Benefits
The university will provide financial support for high-achieving candidates. The value of an award is $15,000 per year to successful students.