Nitori International Scholarship Foundation offers scholarships for foreign students to pursue an undergraduate and graduate degree program at Japanese Universities in Japan.
The aim is to help international candidates from Asia to grant the program to study in Japan, hoping to set up a mutual friendship and cultivate human resources.
Award

Application Process

Clarity of Information
Summary
Valuable NISF Scholarships for Foreign Students.
Nitori International Foundation was established on March 2005 with a monetary donation from Akio Nitori, the Representative Director of this Foundation.
Brief Description
University or Organization: Nitori International Foundation
Department: NA
Course Level: Undergraduate and graduate degree program
Award:

110,000 yen

Access Mode: Online
Number of Awards: NA
Nationality: International Candidates
Application Deadline: October 31, 2019
The program can be taken in Japan
Eligibility
International holders (non-Japanese) can apply for these NISF programs.
To a person who falls in all the following items.
A person who has the nationality of outside Japan Or "College Student" and "school", Eligibility of applicants stage: a person who has an address in Japan.
These are awarded to study any of the courses offered by the Japanese Universities.
Enrolled grade-course: Undergraduate: from April 1, 2017, a person who is enrolled as regular pupils in the third and fourth years of undergraduate study; Graduate students: from April 1, 2017, a person who is enrolled as regular holders in one-two years of graduate school (master's degree). 1 – 2 years of "doctoral program", a person who is enrolled in one-two years of "Master Dr. continuous course" is also possible applicants.
Academic and health: is excellent in both academic, person, it is healthy. In addition, is capable enough to be willing transduction by the Japanese, who can contribute to the friendship between the international and international understanding.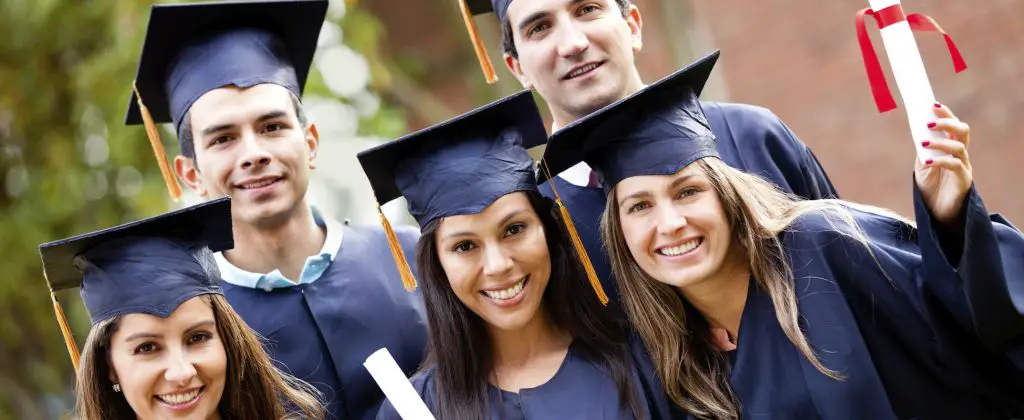 How to Apply
How to Apply: Applications should be submitted online.
Supporting Documents: No supporting documents required to apply this free study.
Admission Requirements: To apply for the program applicants must have a previous degree.
Language Requirement: Applicants from outside the home country will often need to meet specific English language/other language requirements in order to be able to study there.
Benefits
Award amount is monthly 110,000 yen, Of the successful applicants, some 150,000 yen per month is paid to some candidates who have a high ranking in selection overall.