Lancaster University is offering Peel Studentships for the year 2023/2024. There are usually 20 awards available up to an individual maximum of Up to £4,000.
Lancaster University, also officially known as the University of Lancaster, is a public research university in Lancaster, Lancashire, England. The Peel Studentship Trust was established in 1964 with donations from the Dowager Countess Eleanor Peel Trust.
Award

Application Process

Clarity of Information
Peel Studentships at Lancaster University in UK, 2023-2024
Great support for students to study in the UK.
The awards are available to support students for first or higher degrees in any subject. The period of the award is one academic year, although students can apply each year. The Trustees determine the value of the award in each case.
Application Deadline: 29th May 2023.
Brief Description
Scholarship Provider: Lancaster University
Course Level: Studentship is available to pursue undergraduate and postgraduate, and master research programs.
Study Subject: Studentship is to learn any of the courses offered by the university.
Awards: Up to £4,000 and paid in three termly installments dependent on satisfactory academic progression.
Number of Scholarships: A maximum of approximately 20 awards are made each year.
Nationality: EU (Non-UK), International (Non-EU), UK
Scholarship can be taken in the UK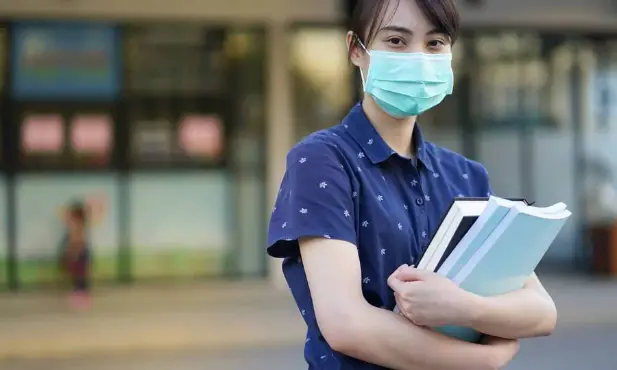 Eligibility
Eligible Countries: All nationalities
Entrance Requirements:

Applicants must be aged 21 and over on the first day of the first term for which they are seeking assistance. The award is based on academic merit and financial hardship. The Trustees will consider both academic and financial positions.
The application process (see below) for this award is very competitive and therefore only fully completed applications will be considered.  A maximum of approximately 20 awards is made each year.
Application Procedure
How to Apply: Download and complete a Peel Trust Studentship Application Form using the Peel Studentship Guidance Notes to help you.
Completed applications should be returned by the due date to Peel Secretary, Student Funding Service, c/o The Base, University House, Lancaster University, Lancaster, LA1 4YW.
Please note that the selection process is made during the summer, and successful applicants will be notified by August.
English Language Requirements: Applicants from outside the home country will often need to meet specific English language/other language requirements in order to be able to study there.
Benefits
Up to £4,000 and paid in three termly instalments dependent on termly satisfactory academic progression.