The University of Bristol is providing the Think Big Postgraduate Scholarships for the academic year 2023-2024 in the UK.
The scholarships are only available for one-year postgraduate taught programmes. These awards are valued at £5,000, £10,000, and £20,000 of tuition fees for the duration of the course.
Award

Application Process

Clarity of Information
Summary
The Think Big Postgraduate Scholarships is an amazing opportunity to study at the University of Bristol.
The University of Bristol is a red brick research university located in Bristol, United Kingdom. It is ranked within the top 5% of universities in the world in the QS World University Rankings 2019.
Why study at the University of Bristol? Its world-class learning experience encourages students to become independent thinkers, equipped to respond to the intellectual, social, and personal challenges they encounter throughout their lives and careers and become leaders in their chosen fields.
Application Deadline: Applications will close at 10 AM (UK time) on Monday 24 April 2023.
Brief Description
University or Organization: University of Bristol
Department: NA
Course Level: Postgraduate programme
Award: A number of awards valued at £6,500, £13,000 and £26,000 per year
Access Mode: Online
Numbers of Award: NA
Nationality: International
Scholarship can be taken in the UK
Language: English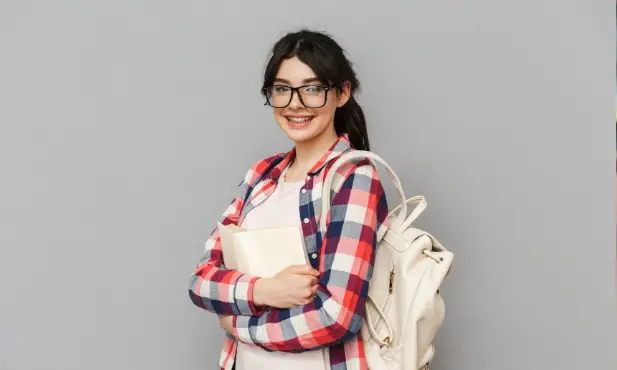 Eligibility 
Eligible Countries: International candidates are eligible to apply for the scholarship.
Eligible Course or Subjects: Scholarships are awarded to study the subjects offered by the university (except Medicine, Dentistry and Veterinary Science).
Eligibility Criteria: You are eligible to apply for the scholarship if you have applied to study any one-year, full-time postgraduate taught programme, excluding Distance-Learning programmes at the University of Bristol starting in 2023. Applicants must be classed as an overseas student for fee-paying purposes.
How to Apply
How to apply: To apply for the scholarship applicants must submit the online application form by this given link: http://www.bristol.ac.uk/international/fees-finance/scholarships/application-form/
Supporting Documents: For the supporting documents, you should contact the admission staff.
Admission Requirements: Before applying for the scholarship you have to apply at Bristol University in 2022.
Language Requirement: If English is not your first language then you will need to show that your English language skills are at a high enough level to succeed in your studies.
Benefits
The University of Bristol will provide the award amount of £6,500, £13,000 and £26,000 per year for September 2023 entry. The awards can only be used as fee waivers towards the cost of tuition fees.