The American University of Central Asia is receiving an application for Afghan student program, which is given by the US Embassy in Kabul. The objective of organizing this program is to empower the student to pursue their career.
This award will be given originally to those students who wish to complete a bachelor's degree in any subject area. This program will be a one-year preparatory program for round-trip trips, tuition, basic medical care, housing and food stipend and New Generation Academy (NGA) during the student's four-year undergraduate study at the AUCA.
Award

Application Process

Clarity of Information
Summary
Valuable opportunity for Afghan Students.
U.S. Embassy Education is a U.S. Division of State system of more than 425 universal students prompting focuses in 178 nations. The system advances U.S. advanced education to students the world over by offering exact, far-reaching, and current data about chances to learn to authorize postsecondary foundations in the United States.
Why at the American University of Central Asia? AUCA is a place where students from the east and west have been exchanging goods and ideas for millennia. The university is trying to provide a powerful engine of intellectual freedom and critical thinking that fuels education in a caring, corruption-free, student-centered environment.
Application Deadline: Check back for next year
Eligibility 
Applicants those have the Afghan nationality are allowed to take part for this prize.
Students, who are completing their study in any field of study, are qualified for this education. 
Students having a high school graduate diploma are eligible for this grant.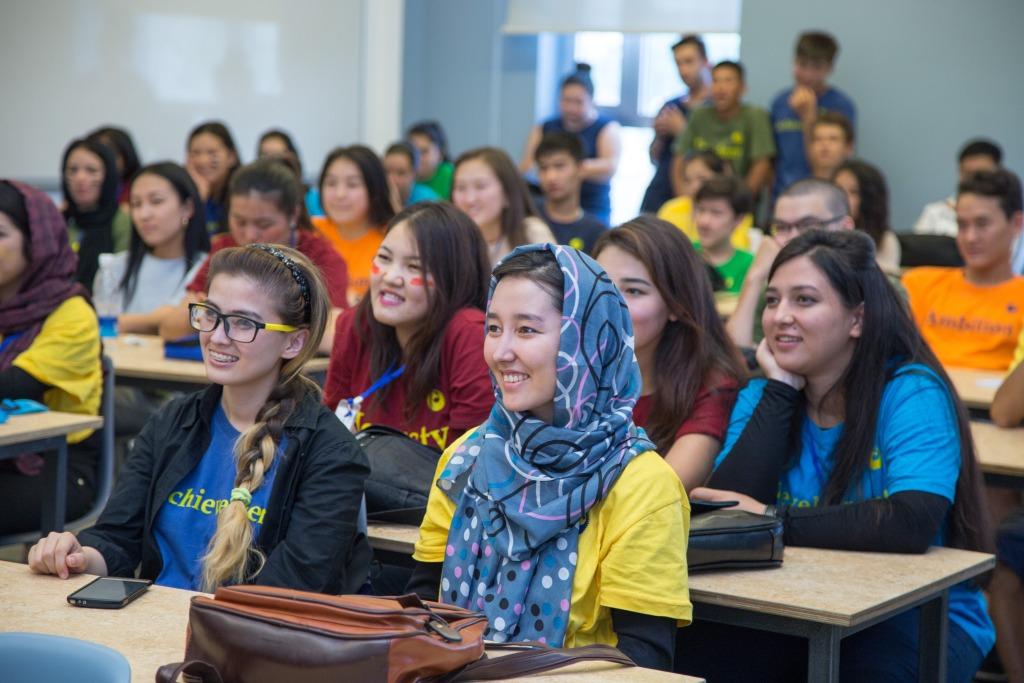 How to Apply
How to apply: After being enrolled in the chosen college, students are permitted to fill the application form of the award. After filling the form, candidates are requested to submit their documents at

[email protected]

.
Supporting Documents: For being considered for this award, students are required to submit a scanned copy of their school diploma or Shahadatnama.
Admission Requirements: Candidates who are willing to take admission in the course are required to have previous year degree.
Language Requirement: For being participated in this grant, candidates are requested to have expertise in the English language.
Deadline: Applications for this academic has been closed but students can apply for the next academic session.
Benefit
This award is a collection of roundtrip travel from home to host university once per academic year, tuition, basic medical care, housing and meal stipend of students during all four years of undergraduate study in AUCA, and a one-year preparatory program at the New Generation Academy (NGA).
Stipends are $200 per month, and students are responsible for buying their own food, which they can do at AUCA Cafeteria for all 3 meals.