The University College of Technology Sarawak (UCTS) is offering a new scholarship scheme UCTS Foundation Sponsorship for new students taking up its Foundation programmes.
University College of Technology Sarawak is a university college in Sibu, Sarawak, Malaysia. It was established in 2013, and the soft-launching ceremony was made on 2014 by then Chief Minister of Sarawak, Pehin Sri Abdul Taib Mahmud.
Description:
Application Deadline: Open for 2018
Course Level: The studentships are available for students entering Foundation Programes at UCTS.
Study Subject: The studentships are awarded to study the subjects offered by the university.
Award: Full sponsorship to cover the tuition fees for the Foundation Programmes are available for the qualified Malaysian students (subject to terms and conditions).
Number of Awards: Not Known
The award can be taken in Malaysia
Eligibility::
Eligible Countries: Malaysian students are eligible to apply.
Entrance Requirements: To be eligible for the sponsorship, students must meet one of the following criteria:
Tier 1 (4A & above) –> Free Tuition & Hostel Fees or
Tier 2 (2A, 2B, 1C & above) –> Free Tuition Fees or
Tier 3 (5C & Above) –> 50% Tuition Fees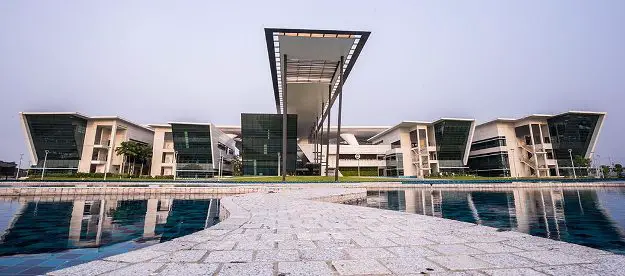 Application Procedure:
How to Apply:
Candidates must first apply to join the UCTS Foundation Programme.
Successful applicants will receive the Sponsorship Application form together with the Offer Letter.
Submit the Sponsorship Application Form during registration with UCTS.