The University of Kent is now accepting applications for the PhD Scholarships in Advanced Research and Innovation in the Environmental Sciences (ARIES). This studentship is funded by the Natural Environment Research Council (NERC) for the academic year 2022/2023.
The educational award is open to all international and domestic candidates who wish to enroll in the PhD degree program at the university.
Award

Application Process

Clarity of Information
Summary
Great opportunity for overseas students in the UK.
The University of Kent is a public research university with a semi-collegiate structure headquartered in Kent, England. It is a global institution with students from 158 different countries and 41% of its educational and research staff based outside the United Kingdom.
Why study at the University of Kent? The university is always found at the forefront of research in the field they serve and are actively influencing change and shaping debate globally. It gives its students opportunities to provide new ways to understand the world.
Application Deadline: Applicants must submit all required application materials until 12th January 2022.
Brief Description
University or Organization: The University of Kent
Department: NA
Course Level: PhD
Awards: £15,609 and tuition fees
Access Mode: Online
Number of Awards: NA
Nationality: Home, EU and International candidates
The program can be taken in the UK
Language: English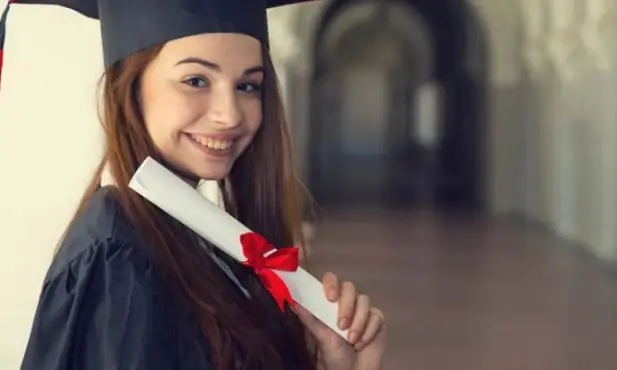 Eligibility
Eligible Countries: All nationalities
Acceptable Course or Subjects: Available for pursuing a PhD degree program in the Advanced Research and Innovation in the Environmental Sciences at the university.
Admissible Criteria: To be eligible, the applicants must meet all the following/given criteria:
The applicants must be international students enrolled in a PhD degree program.
How to Apply
How to Apply: First, applicants have to take admission to the University. After that, students can complete the online application form for this studentship.
Supporting Documents: You will need to provide personal details, education and employment history and supporting documents such as curriculum vitae, transcripts of results, and two academic references.
Admission Requirements: For taking admission, applicants must have a master's degree from a recognized university.
Language Requirement: The candidates should be very proficient in the English language.
Benefits
The University of Kent will provide a maintenance grant (2021/22 rate was £15,609) and tuition fees.