To recognize students' efforts and excellence in learning, DISTED College is currently launching WEF Pre-University Studies/Diploma Merit Awards in Malaysia.
The program aims to support overseas students enrolling in Pre University and diploma/degree programs.
Award

Application Process

Clarity of Information
WEF Pre-University Studies Diploma Merit International Awards in Malaysia
Great opportunity for students.
DISTED College is a private college in George Town, the capital city of the Malaysian state of Penang. It was established in 1987 as the first Penang-based private tertiary institution. It provides various pre-university, diploma, and degree courses; some twinned with foreign universities.
Why study at DISTED College? The college is committed to providing education and training to young students to serve the needs of industry and the community.  It thrives on the community's confidence and the strengths of its programs, staff, and student care.
Application Deadline: Applications are open for the academic year 2023-2024. The application closing date is seven (7) calendar days after the program commencement date.
Brief Description
University or Organization: DISTED College
Department: NA
Course Level: Pre-University and Diploma
Award: Up to Full fee
Number of Awards: NA
Access Mode: Online
Nationality: International
The award can be taken in Malaysia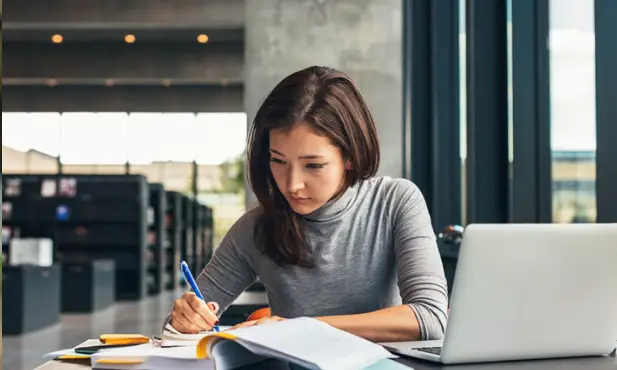 Eligibility        
Eligible Countries: Applications are accepted from around the world
Eligible Course or Subjects: The scholarship will be awarded in any subject offered by the university
Eligibility Criteria: To be eligible, the applicants must meet all the given criteria:
Applicants must be commencing international students
Applicants must undertake the pre-university and diploma program
How to Apply
How to Apply: Students to required to enroll in the degree program at the college. After that, they can complete the online application form.
Supporting Documents: Submit the following:
Certification of true copies of documents is to be done by the institution issuing the document, a commissioner of oaths, a notary public, or a lawyer.
A certified copy should carry a certificate, stamp, or seal (with the certifier's name, institution, and designation), the certifier's signature, and the certification date.
Photocopies must be legible.
Admission Requirements: Applicants must have a previous degree certificate with remarkable results.
Language Requirement: International students who apply to study at DISTED must have a level of English competency that meets the entry requirement of the program.
Benefits                    
DISTED College will provide up to full tuition fees for applicants in Malaysia for the academic year 2023-2024.