If you are from an African nation and are self-funding your postgraduate studies, you are eligible to apply ad participate in the African Scholarships programme at the University of Essex for the academic year 2022-2023.
This scholarship programme is exclusively for students from the member states of the African Union towards a postgraduate degree programme at the University of Essex. Eligibility will be determined based on academic certifications. The award will cover the postgraduate tuition fee.
Award

Application Process

Clarity of Information
Summary
Worthy offer for candidates in the UK.
The University of Essex is a public research university ranked 370th in the QS World University Rankings 2020. It is appreciated worldwide for its commitment to a culture of collaboration, agility and teamwork, sharing good practices, promoting learning and skills across departments.
Why study at the University of Essex? The University of Essex is a universally renowned educational institution that recognizes the importance of meaningful relationships and partnerships. The specialty of Essex is the shared endeavor and the role of staff in the shaping of the careers of students. Essex values and supports the ongoing development of professional knowledge, expertise, and skills in the students.
Application Deadline: Applicants must have applied and firmly accepted an offer of a place by 16th September 2022.
Brief Description
University or Organization: University of Essex
Department: NA
Course Level: Postgraduate
Award: £4,500
Number of Awards: NA
Access Mode: Online
Nationality: Africa
The award can be taken in the UK.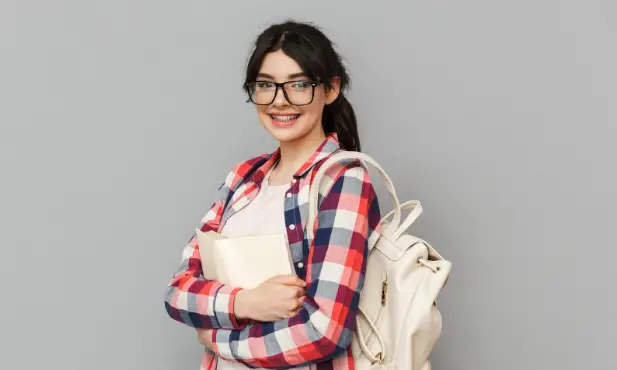 Eligibility
Eligible Countries: Students from member states of the African Union, including Ghana and Nigeria, can apply.
Eligibility Criteria: To be eligible, the applicants must meet all the following/given criteria:
The students must have attained CGPA 3.0/4.0 or 3/5 or above.
Students must be ordinarily resident in an African nation
Eligible courses are those which are full-time taught Masters's courses leading to MA, MSc, LLM, MFA, and MRes degrees and start in October 2022 and January 2023.
Applicants who have firmly accepted an offer of a place by 16 September 2022 (for October 2022 start) or 06 January 2023 (for January 2023 start) and met the academic conditions of entry, will be considered for these scholarships
How to Apply
How to Apply: The applicants need to apply online on the university portal to complete the application process. All students that meet the scholarship criteria will be considered.
Supporting Documents: The students are required to present the following documents to the University:
Personal statement
CV
Transcripts
References
Admission Requirements: Students must hold an undergraduate degree 2:1 or above (or equivalent as defined by our Postgraduate Admissions selection criteria) or its international equivalent.
Language Requirement: The students must provide English language proficiency proof as required by the University.
Benefits
The selected students will receive the amount of £4,500 as a reduction on the tuition fee payable on registration at the University.