Become a graduate with the excellent knowledge, skills, and positive attributes to serve the industry and community with an undergraduate qualification from DISTED College in Malaysia via its DISTED-LY Bursary for the academic year 2022-2023.
All international students that apply for a full-time bachelor study programme at DISTED and get admitted in the same are eligible to receive this award. Students with a minim 2.50 GPA will be considered for this scholarship worth RM 6,000.
Award

Application Process

Clarity of Information
Summary
Great opportunity for students in Malaysia.
DISTED College is a private college within George Town, the capital city of the Malaysian state of Penang. It ranks 105th in the country among national colleges. The college's mission is to help and encourage students to pursue academic excellence, leading to excellent knowledge, skills, and positive attributes to serve the industry and community.
Why choose to study at DISTED College? DISTED College is committed to providing education and training to young students to serve the needs of industry and the community. It thrives on the confidence of the community and the strengths of its programmes, staff, and student care.
Application Deadline: The application process for DISTED College is open all year round, but students must observe the application deadline for the course they wish to undertake.
Brief Description
University or Organization: DISTED College
Department: NA
Course Level: Bachelor
Award: RM 6,000
Number of Awards: NA
Access Mode: Online
Nationality: International
The award can be taken in Malaysia.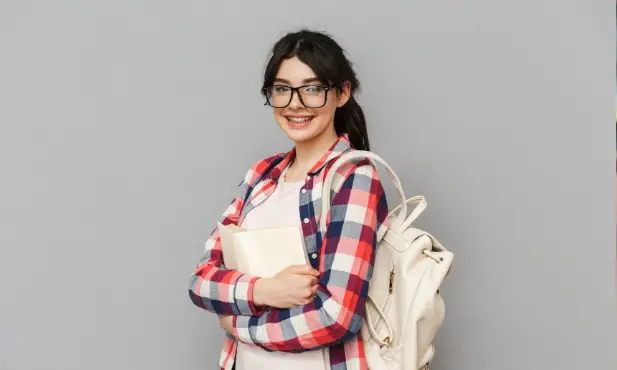 Eligibility
Eligible Countries: All international citizen students are eligible to apply.
Eligible Course or Subjects: Students can apply for any bachelor programme of choice offered at DISTED.
Eligibility Criteria: To be eligible, the applicants must meet all the following/given criteria:
The applicants must be Malaysian citizens.
The applicants must demonstrate a family Income: ? 10K.
The applicants must have achieved at least 2.50 and above GPA in the latest semester for renewal as the award is dispensed on a semester basis.
How to Apply
How to Apply: Students are required to fill the admission application form. All bachelor's degree applicants will automatically be considered.
Supporting Documents: The students are required to submit bachelor degree transcripts, copy of passport, passport-sized photos, high school graduation certificates, and other course-specific documents.
Admission Requirements: Students must meet both the academic and English proficiency requirements as stipulated in the relevant program brochure.
Language Requirement: The students are requested to meet the English language proficiency requirements of the college.
Benefits
The students selected for this award will be provided RM 6,000 towards the tuition fee for pursuing a bachelor's degree at DISTED College.