Infrastructure University Kuala Lumpur is inviting students to apply for its Humanitarian Scholarships in Malaysia for the academic year 2022-2023.
The Humanitarian The studentships are offered to international high-potential students who come from war-torn countries.
Award

Application Process

Clarity of Information
Summary
Amazing opportunity for international applicants in Malaysia.
The Infrastructure University Kuala Lumpur formerly known as Kuala Lumpur Infrastructure University College (KLIUC), is a university in Kajang, Selangor, Malaysia. It is the first infrastructure university in Malaysia. It was established in 1998 following the privatisation of the Research and Training Institute of Public Works Department of Malaysia (IKRAM).
Why study at Infrastructure University Kuala Lumpur? The main aim of the IUKL Career Development unit is to help its students identify and choose the best career options available to them. The process of career planning and development starts as early as when the student begins their programme with IUKL.
Application Deadline: Open
Brief Description
University or Organization: Infrastructure University Kuala Lumpur
Department: NA
Course Level: Undergraduate
Award: 20% tuition fee
Number of Awards: NA
Access Mode: Online
Nationality: International
The award can be taken in Malaysia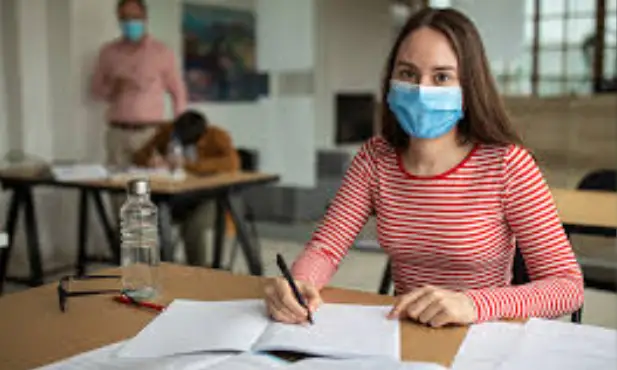 Eligibility        
Eligible Countries: Yemen, Syria, Palestine, Iraq, Libya and other countries will be considered later
Eligible Course or Subjects: The scholarship will be awarded in any subject offered by the university
Eligibility Criteria: To be eligible, the applicants must meet all the given criteria:
Students from Yemen, Syria, Palestine, Iraq, Libya and other countries will be considered later
Applicants must have to undertake the undergraduate degree programme at the university.
How to Apply
How to Apply: Students are required to enrol in the undergraduate degree programme at the university. This is an auto-application based on the student‡s nationality.
Supporting Documents: Submit the following:
Two (2) photocopies of Passport.
Four (4) recent colour photographs.
A certified true copy of:
High School Certificates OR equivalent,
A-Level Certificates OR equivalent,
Certificates/Diploma OR equivalent,
School Leaving Certificate / Letter of Completion of Study
Any other relevant documents
Admission Requirements: Applicants must have a previous degree certificate
Language Requirement: An international student whose native language is not English must provide evidence of English proficiency before he/she can register for a programme.
Benefits                   
Each successful scholar will be entitled to a 20% scholarship on the total tuition fee for the academic year 2022-2023.