Studying abroad is always an adventure filled with challenges. If you want to remove your financial barriers, apply for the First-Year International Student Merit-Based Scholarships at Saint Mary College of California.
The scholarships are available to international students who are going to take part in the undergraduate degree programme at the university.
Award

Application Process

Clarity of Information
Summary
Amazing opportunity to get benefited in USA.
Saint Mary's College of California is a private Catholic college in Moraga, California. It is affiliated with the Roman Catholic Church and administered by the De La Salle Christian Brothers.
Why study at Saint Mary College of California? They will throw a lot of information at you in the beginning, but we promise you'll learn the quickest way from Brousseau to Oliver Hall faster than you think.
Application Deadline: Applicants must submit all required application materials until January 15, 2022
Brief Description
University or Organization: Saint Mary College of California
Department: NA
Course Level: Undergraduate
Awards: Educational award
Number of Awards: NA
Access Mode: Online
Nationality: International
The award can be taken in the USA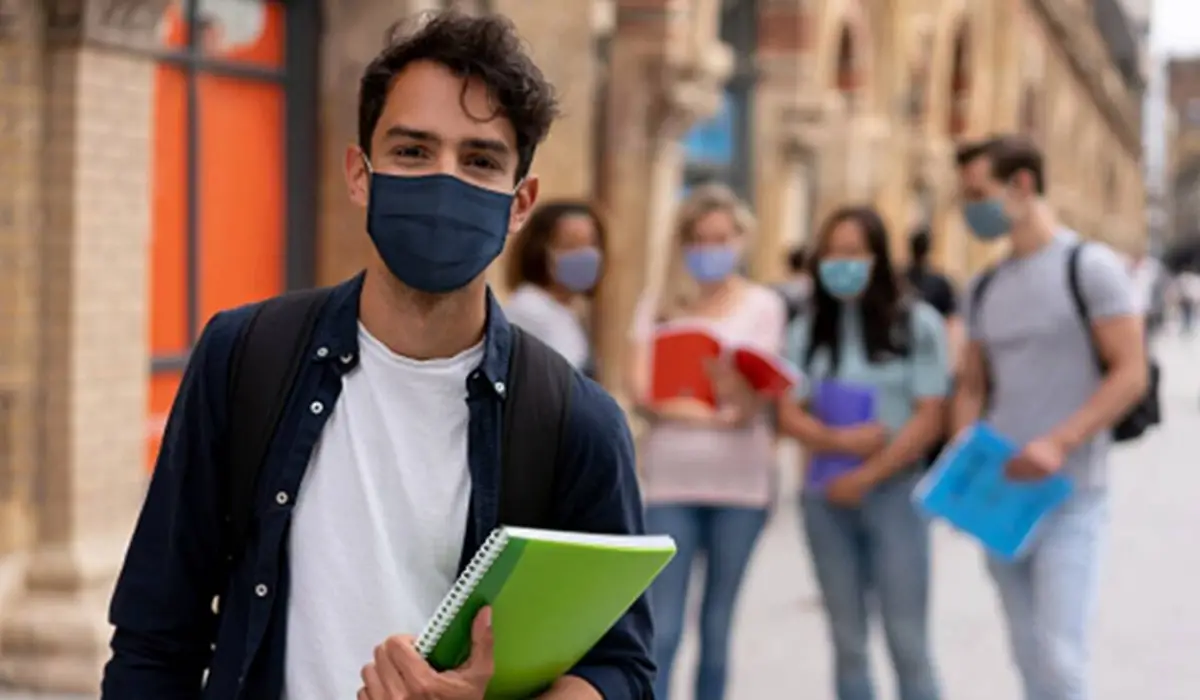 Eligibility        
Eligible Countries: All nationalities
Eligible Course or Subjects: The scholarship will be awarded in any subject offered by the university
Eligibility Criteria: To be eligible, the applicants must meet all the given criteria:
Applicants must be international students
Aspirants must have to take admission in the undergraduate degree programme at the university.
How to Apply
How to Apply: In order to apply for this programme, aspirants are recommended to take admission in the undergraduate degree programme at the university. Your merit-based scholarship will be automatically applied to each of your four years of consecutive full-time undergraduate study at Saint Mary's College.
Supporting Documents: Request your Official Transcripts be sent by your school to Saint Mary's, Letter of Recommendation be sent to Saint Mary's
Admission Requirements: Students must have completed at least 23 transferable semester credit hours and minimally cumulative grade point averages of 2.5 on a 4.0 scale in performance at American collegiate institutions.
Language Requirement: Students educated in schools where the language of instruction is other than English and/or those for whom English is a second language must demonstrate English
Benefits
Presidential Scholarship $29,000 annually
Honours at Entrance Scholarship $28,000 annually
Gael Scholar's Award $26,000 annually
Benildus Award $20,000 annually
Cordero Award $13,000 annually