Applications are invited for SRMC Shine programme for the academic year 2018/19. fully-funded programmes and Merit opportunities are open to the students of all nationalities.
At SRMC, they want to support aspiring musicians to pursue their dreams and make their mark in the music industry. There are various scholarships in the programme that students can apply for.
Since 2001, Singapore Raffles Music College (SRMC) has been one of Singapore's leading schools for higher learning in music and dance, registered with the Committee for Private Education (CPE). We are the only music and dance-focused educational institution that has been awarded the 4-Year Edutrust Certification Award by CPE.
Description:  
Application Deadline: Deadlines for Full award is February 5, 2018 and for Merit award is August 13, 2018
Course Level: The studentships are awarded to study Foundation, Diploma, Undergraduate and Graduate programme.
Study Subject: The studentships are available to Musicians. Eligible courses are: Diploma in Music, Advanced Diploma in Music,Foundation Degree in Music, BMus (Hons) Music Performance – Level 6, BMus (Hons) Music Performance & Recording, BA (Hons) Music Management and Graduate Diploma in Performance Artist.
Award: Full Scholarship: Full sponsorship of the course fees (up to $22k/year) and Merit Scholarship: Partial sponsorship of the course fees (up to S$10k/year)
Nationality: All nationalities
Number of Awards: Full Scholarship: Up to 5 positions per year
Merit Scholarship: Up to 22 positions per year
The award can be taken in Singapore
Eligibility:: 
Eligible Countries: award is open to all nationalities.
Entrance Requirements: To be eligible for this application you must meet the following requirements:
Open to new students registering in AY2018
Open to students of all nationalities
Prerequisites: Meet the minimum admission requirements of the course applied for
English Language Requirements:
International English Language Testing System (IELTS) score of 4.5 administered by the British Council (Preferred by SRMC), or
GCE 'N' / 'O' Level English Language – Grade C or above, or
SRMC's English Placement Test / SRMC's Certificate in English – Basic, or
Other English Language Proficiency Tests (TOEFL etc) – will be considered on a case-by-case basis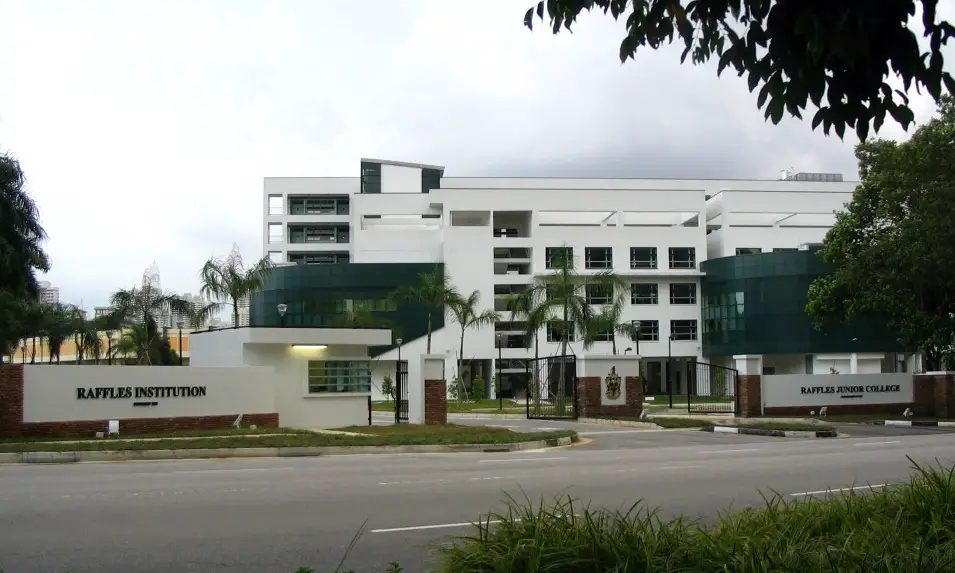 Application Procedure: 
How to Apply: The mode of application of application is online.