With the motive of supporting high potential students, Western Washington University is offering the International Achievement Award for the academic year 2023-2024.
The grant is open for international students in order to pursue undergraduate degree coursework at the university in the USA. The scholars will receive an award amount of up to $10,000 per year.
Award

Application Process

Clarity of Information
Summary
The best option is to get up to $10,000 per year fund for undergraduate study in the USA.
Western Washington University was founded in 1886 and it is a public university in the US. It is the northernmost university in the contiguous US. The university offers a variety of bachelor's and master's degrees.
Why study at Western Washington University? The university provides a special mix of academic excellence, active learning, personal attention to students, a residential environment, respect for diversity, and beautiful surroundings for the students.
Application Deadline: The last date to submit the entries to participate in the following scholarship is January 31. So, apply as soon as possible for this funding opportunity.
Brief Description
University: Western Washington University
Department: NA
Course Level: Undergraduate
Awards: Up to $10,000 per year
Number of Awards: Not known
Access Mode: Online
Nationality: International
The award can be taken in the United States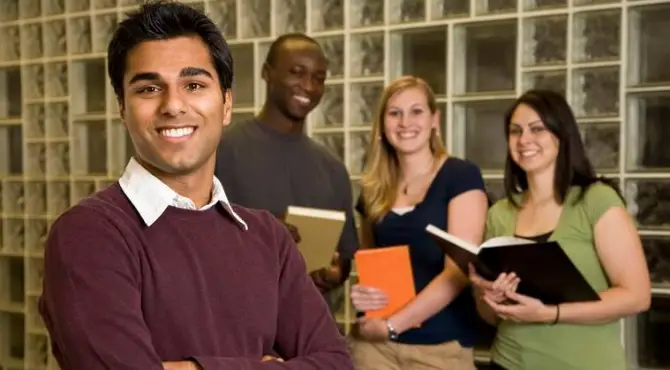 Eligibility
Eligible Countries: All nationalities are eligible
Eligible Course or Subjects: The scholarship will be awarded in any subject offered by the university
Eligibility Criteria: For being eligible, applicants have to enroll in bachelor's degree coursework at the university.
How to Apply
How to Apply: If you want to empower with this educational award, you are required to take admission in the undergraduate degree coursework at the university via online or download the application form and submit it to Western Washington University Office of Admissions Old Main 200, MS 9009 516 High Street Bellingham, WA 98225-9009 USA. There is no separate application is required for the grant.
Supporting Documents: Must attach your official academic credentials, an essay that helps the admissions committee understand your academic goals, related experiences and/or preparatory course work, and professional goals and a Statement of Financial Responsibility.
Admission Requirements: Applicants must hold a high school certificate with excellent academic achievement and a minimum GPA of 3.0 is required.
Language Requirement: If your native language is not English, then you have to accomplish the English language requirements of the university.
Benefits
Western Washington University will provide an award amount of up to $10,000 per year to the successful candidates.