The University of West London is inviting applicants to take part in the International Ambassador Scholarship program in the UK.
Approximately 100 international ambassador scholarships are available for the brightest candidates from all over the world to pursue undergraduate or postgraduate degree coursework at the university.
Award

Application Process

Clarity of Information
Summary
Acceptable offer to pursue an undergraduate or postgraduate course in the UK with financial support.
UWL has a reputation for high-quality education closely linked to employment. They aim to inspire their students to become innovative professionals, connecting them to exciting and rewarding careers. It has recorded the best results of any university in Greater London in the annual National Student Survey.
Why study at the University of West London? At this university, students can get opportunities for developing skills to prepare them for a career. They can build skills in research, analysis, writing, and presentation.
Application Deadline: The last date to submit the entries to participate in the following grant is 11 July 2023
Brief Description
University or Organization: University of West London
Department: NA
Course Level: Undergraduate or postgraduate course
Awards: £5,000
Access Mode: Online
Number of Awards: 100
Nationality: International students
The program can be taken in the UK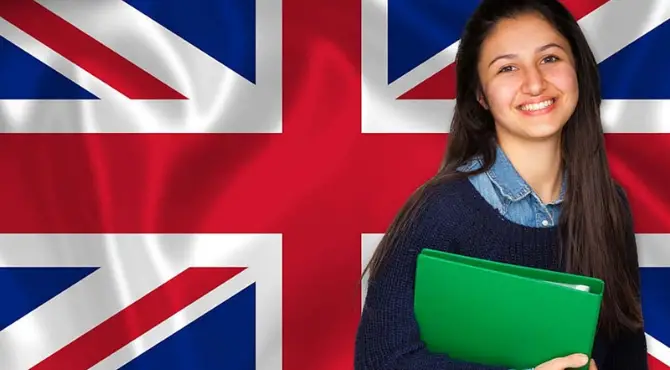 Eligibility
Eligible Countries: International students (EU applicants are not eligible) can apply for these scholarships.
Entrance Requirements: Students are eligible to apply for these scholarships:
You must have an offer holder for an undergraduate or postgraduate course at UWL, to commence study in February or September 2022. This means, you must have already applied for a course of study at this University and you must have already received an official offer from one of our Admissions Officers.
 A self-funded overseas full fee-paying paying student.
How to Apply
How to Apply:  Applicants have to enrol in the degree program and after that complete an application form and mail it to int.app-at-uwl.ac.uk.
Supporting Documents: Applicant also sends the following documents with this application:
English Language qualification, where applicable
Copies of qualification transcripts and certificates (including any studies in the UK)
Copy of passport
Language Requirements: Undergraduate students normally need to meet the English language requirement of an overall IELTS 6.0, with a minimum score of 5.5 in all elements. For postgraduate entry, international students normally need to meet the English language requirement at IELTS 6.5 overall and no less than IELTS 5.5 in each element.
Benefits
Up to £5,000 tuition fee discount for the first year of study for undergraduates and up to £2,000 tuition fees for postgraduates