Tuition fees for research studies can be challenging to arrange. Therefore, the University of Queensland is happy to announce the International PhD Scholarships in Quality of Australian Honey from native botanicals for the academic year 2022-2023.
The program aims to provide an excellent funding opportunity to deserving students from all around the world who want to start a higher degree by research in Australia.
Award

Application Process

Clarity of Information
Summary
A fine chance for overseas students in Australia.
Founded in 1909, the University of Queensland is an international higher education university in Australia. It offers many undergraduates, associates, Masters, PhD, and higher doctorate degrees in different fields of study.
Why study at the University of Queensland? The University of Queensland is a research institution that promotes cutting-edge ideas that benefit the entire world. It employs professionals who share the same enthusiasm for educational excellence as Queensland students. UQ's programmes integrate a comprehensive and high-quality education, which eventually connects students to additional opportunities.
Application Deadline: The last date to submit the entries to participate in the following grant is
19 December 2021.
Brief Description
University or Organization: University of Queensland
Department: NA
Course Level: Higher Degree by Research
Awards: $34,627 per annum tax-free
Number of Awards: NA
Access Mode: Online
Nationality: Domestic and international students
The award can be taken in Australia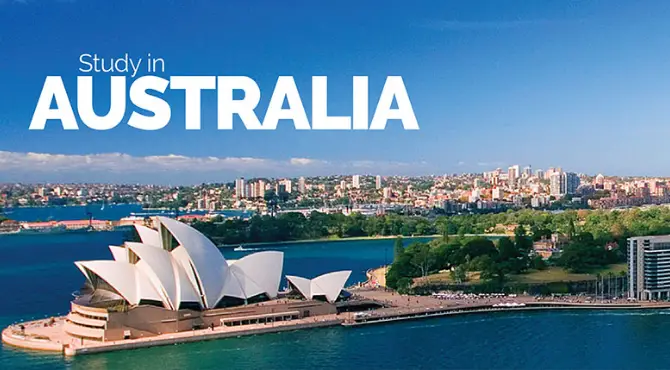 Eligibility
Eligible Countries: Australian citizens and students of all other nationalities are eligible to apply.
Eligible Course or Subjects: Candidates can apply to take up a Higher Degree by Research in Agriculture and Environment, Engineering and Computing, Science and Mathematics
Eligibility Criteria: To be eligible, the applicants must meet all the following/given criteria:
The applicants must be new students.
The applicants must have relevant experience.
How to Apply
How to Apply: Students must log into the university portal to apply. After that, they must have to take admission, and then they have to send the grant's application along with supporting documents via email to Dr Heather Smyth ([email protected]).
Supporting Documents: The students are required to present the following documents to the university:
Cover letter
CV
Academic transcript/s
Copies of any academic papers where you are an author
Admission Requirements: The applicants are required to have a Master of Philosophy, a Bachelor's degree from an approved university with at least honors class IIA or equivalent, or a master's degree with an overall grade point average of 5.65 on the 7-point UQ scale to get into a PhD programme at UQ.
Language Requirement: If English is not your native language, you must show English Language Proficiency
Benefits
The University of Queensland will provide $34,627 per annum tax-free, indexed annually to the lucky winners of this scholarship to support the living and tuition costs.