Aron Govil is providing a fantastic opportunity through its scholarship programme in the USA for the academic year 2022-2023.
Students who enroll in a bachelor's, master's, and/or post-graduate degree are eligible to apply for the Aron Govil Scholarship.
Award

Application Process

Clarity of Information
Summary
Great opportunity for candidates in the USA.
Aron Govil is Chairman and CEO of Ducon Group, a worldwide aggregate whose organizations are associated with modern designing and development, ecological control, material taking care of, foundation, and diversion internationally. Aron Govil is a Chemical Engineer with an MBA and has a P.E. designing permit.
Application Deadline: November 30, 2022
Brief Description
University or Organization: 

Aron Govil

Department: NA

Course Level: 

Undergraduate, master, and postgraduate

Award: 

USD1000/-

Number of Awards: 

NA

Access Mode: Online

Nationality: 

USA Students

The award can be taken in the 

USA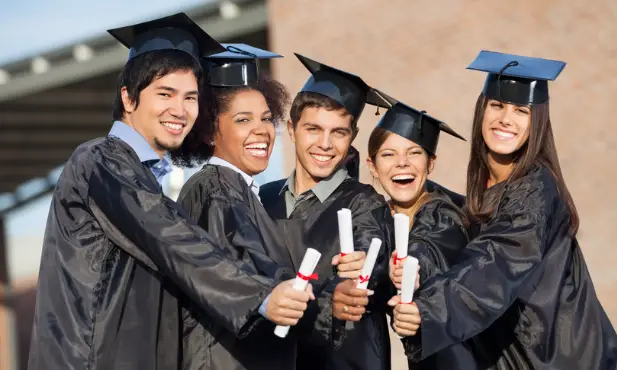 Eligibility        
Eligible Countries: 

USA

Eligible Course or Subjects: 

The scholarship will be awarded in any subject offered by the university

Eligibility Criteria

: To be eligible, the applicants must meet all the given criteria:

Students who enroll in a Bachelors, Masters, and/or Post-Graduate degree are eligible to apply for the Aron Govil Scholarship.
How to Apply
How to Apply: 

Submit your application along with your essay in a Word document to 

[email protected]

. Your application must contain the following details:

First and Last Name

Contact Number

Full Mailing Address

Email Address

Accurate Details of your present academic program.

Accredited University Name ·

Graduation date in DD.MM.YYYY

Supporting Documents:

 Essay Submission of 700-850 words on the topic of "Why did you choose to study this major?"

Admission Requirements: 

Applicants must have a previous degree certificate with relevant marks.

Language Requirement: 

Students must know the English language.
Benefits                   
Each successful scholar will receive the amount of USD1000/- to complete their education in the USA.