Put your research skills into practice and gain new ones by applying for the International Postdoctoral Position in Food Science offered by the Chalmers University of Technology.
The award is accessible for both domestic and international students who will commence in a postdoctoral degree programme at the university for the session 2022-2023. The project aims to find the most suitable yellow pea varieties, farming location, and harvest time for the Swedish pea biorefinery platform.
Award

Application Process

Clarity of Information
Summary
Nice offer for overseas students to complete their postdoctoral study in Sweden
Chalmers Institution of Technology is a Swedish university dedicated primarily to technology, natural sciences, architecture, mathematics, maritime, and other management-related research and education. It strives to generate and distribute information, skills, and solutions that benefit everyone, ranking 342nd in Best Global Universities.
Why choose to study at the Chalmers University of Technology? The university provides opportunities for its students to conduct research that broadens their views and helps to move the world ahead. Students have several opportunities to learn career management skills and job assignments while attending this university.
Application Deadline: Students must complete and submit their applications by 25 December 2021.
Brief Description
University or Organization: Chalmers University of Technology
Department: Department of Biology and Biological Engineering
Awards: Full-time employment
Number of Awards: NA
Access Mode: Online
Nationality: International
The award can be taken in Sweden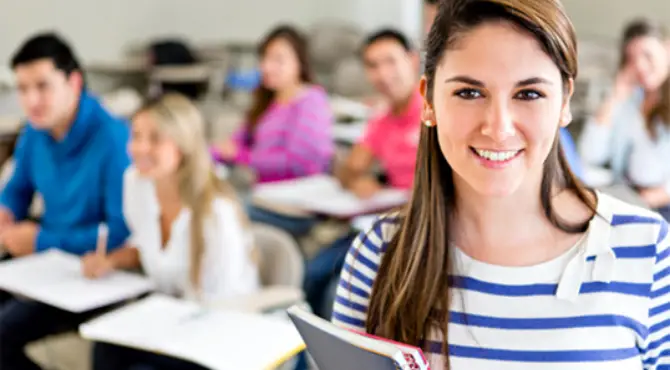 Eligibility
Eligible Countries: Domestic and international students are both eligible to apply.
Eligible Course or Subjects: Postdoctoral degree in Food Science – Plant Proteins
Eligibility Criteria: To be eligible, the applicants must meet all the following/given criteria:
You must have a doctoral degree in food technology, food chemistry, protein technology, or similar.
You need experience in working with cereals and/or plant-based ingredients/products.
Experience in working with plant protein extraction as well as its functionality and flavor compound analysis is meritorious.
You have the ability to work independently as well as in teams and take responsibility for the progress of the project.
In equal conditions, female candidates will be given priority in order to enhance gender balance.
The position requires sound verbal and written communication skills in English. Swedish is not a requirement, but Chalmers offers Swedish courses.
How to Apply
How to Apply: To be considered for this studentship, candidates must take part in a postdoctoral degree program at the university. After that, applicants must submit the online application form. 
Supporting Documents: The students are required to present the following documents to the university:
CV
Personal Letter
Two references
Attested copies of completed education, grades and other certificates
Admission Requirements: The applicants are required to have a doctoral degree in chemistry, physics, food science, materials science or similar. Knowledge of working in a chemistry lab is a requirement.
Language Requirement: The applicants must have English proficiency equivalent to or above the Swedish upper secondary school English course 6. An internationally recognised English test is accepted.
Benefits
The selected students will be given a Full-time temporary employment position for a maximum of two years (1+1) at the Department of Biology and Biological Engineering.