A bachelor's degree is a worthwhile investment that can assist you in fulfilling your lifelong educational and career goals. Therefore, the University of Pittsburgh is providing the International Student and Housing Incentive Scholarships.
The financial aid positions will be awarded to international students who want to apply for the undergraduate degree program at the university.
Award

Application Process

Clarity of Information
Summary
A nice chance for all international students in the USA.
Founded in 1787 as the Pittsburgh Academy, the University of Pittsburgh (Pitt) is a state-related public research university in Pittsburgh, Pennsylvania. It is composed of 17 undergraduate and graduate schools and colleges.
Why study at the University of Pittsburgh? The mission of the university is to contribute to your holistic education by providing programs, services and facilities that advance learning, development, and discovery of self, provide an out-of-class environment that promotes satisfaction with the collegiate experience and contributes to recruitment, retention and institutional affiliation.
Application Deadline: The application is open for the academic session 2022/2023.
Brief Description
University or Organization: University of Pittsburgh
Department: NA
Course Level: Undergraduate
Awards: Educational fund
Number of Awards: NA
Access Mode: Online
Nationality: International
The award can be taken in the USA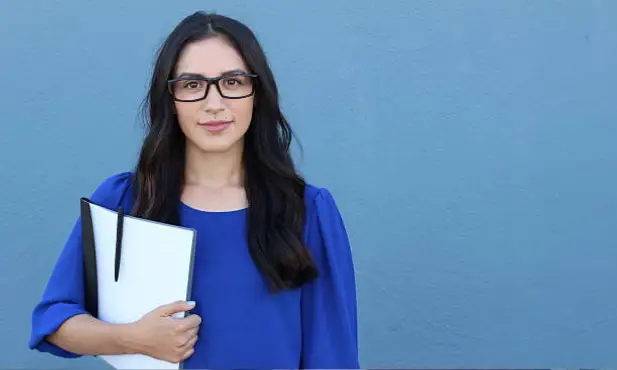 Eligibility        
Eligible Countries: Applications are accepted from around the world.
Eligible Course or Subjects: The scholarship will be awarded in any subject offered by the university
Eligibility Criteria: To be eligible, the applicants must meet all the given criteria:
The International Student and Housing Incentive The studentships are awarded to non-immigrant students in recognition of solid academic performance and to alleviate the financial demands of international education.
How to Apply
How to Apply: To apply for this programme, students are recommended to take admission in the undergraduate degree coursework through its common application or paper application at the university.
Supporting Documents: Official high school transcript or self-reported academic record, letter(s) of recommendation, essay, Mandatory Student Health Record, Bank Statement, Financial Responsibility Form, International Transcript Evaluation
Admission Requirements: Students must have a previous degree certificate with remarkable results.
Language Requirement: Applicants have to submit the following:
TOEFL IBT 80 or higher
or IELTS 6.5 or higher
(TOEFL or IELTS Exceptions)
SAT 1 or ACT test scores
Benefits
The University of Pittsburgh will provide the educational fund to all deserving students to complete their education in the USA.