To nurture the talent of international students in Canada, the University of Montreal is actively offering a beneficial International Student Scholarships program for the academic year 2022-2023.
This scholarship is an excellent chance to attend one of the finest research universities in the world for those students who might be unable to do so due to their financial hardship.
Award

Application Process

Clarity of Information
Summary
A wonderful chance for international students to get financial support in Canada.
With 14 amazing faculties and a comprehensive range of degree programs, the University of Montreal is a comprehensive university where you can learn from the world‡s some of the best creative and inspiring people.
Why study at the University of Montreal? The university has been playing a significant role in the development of education in Canada. It is not only one of the largest universities in North America but also ranked third on the list of the best 50 research institutions in the world.
Application Deadline: The applications for this grant will be accepted only through September 1.
Brief Description
University or Organization: University of Montreal
Department: N/A
Course Level: Undergraduate, Master and PhD
Awards: Up to $21,038.13 per year
Number of Awards: NA
Access Mode: Online
Nationality: Any
The award can be taken in Canada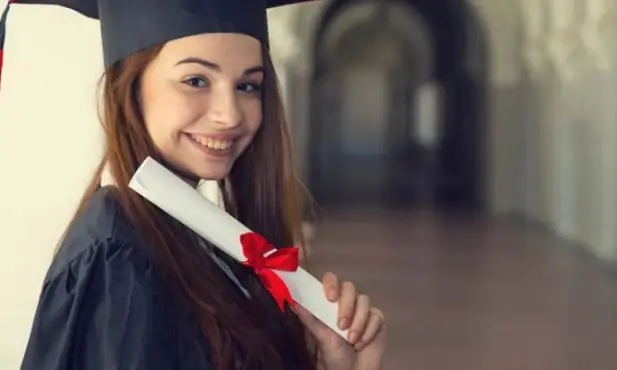 Eligibility
Eligible Countries: All nationalities.
Eligible Course or Subjects: Undergraduate, Master and PhD
Eligibility Criteria: To be eligible, the applicants must meet all the following criteria:
Must hold a study permit and who are neither permanent residents nor Canadian citizens.
Must have enrolled in a full-time approved study program
How to Apply
How to Apply: Applicants have to take admission in the applicable program and after that complete a declaration form.
Supporting Documents: All candidates are required to submit documents like a Pre-qualification degree, copies of academic transcripts and award, certificates of English language proficiency, a statement and a copy of passport.
Admission Requirements: Entry requirements vary from course to course.
Language Requirement: Language requirements are varied depending on the course you are applying for. However, you can provide certificates of the following qualification to prove your proficiency in English: IELTS and TOEFL.
Benefits
All the participants will get the amount ranges $9 787,95 per year to $21,038.13 per year to cover their study expenses.