Are financial barriers stopping you from investing in your future by pursuing higher education in the USA? Then, you can apply for the International Students Scholarships at Morehead State University for the academic year 2022-2023.
The International Student Scholarships are available to incoming international undergraduate freshmen or new transfer students with less than 24 total semester hours. Winners of the scholarship will be evaluated on their GPA, SAT, or ACT scores and awarded $4,000 per semester.
Award

Application Process

Clarity of Information
Summary
Wonderful opportunity for students in the USA.
Morehead State University is a public university in Morehead, Kentucky. Morehead State University is ranked 48th in Regional Universities South and aims to educate students for success in a global environment.
Why choose to study at Morehead State University? Morehead State promotes diversity of people and ideas and fosters innovation, collaboration, and creative thinking. MSU is recognized by the Carnegie Foundation for the Advancement of Teaching as an Institution of Community Engagement.
Application Deadline: Students must make sure to submit their admission applications by January 1st, 2022.
Brief Description
University or Organization: Morehead State University
Department: NA
Course Level: Undergraduate
Award: $4,000 per semester
Number of Awards: NA
Access Mode: Online
Nationality: International
The award can be taken in the USA.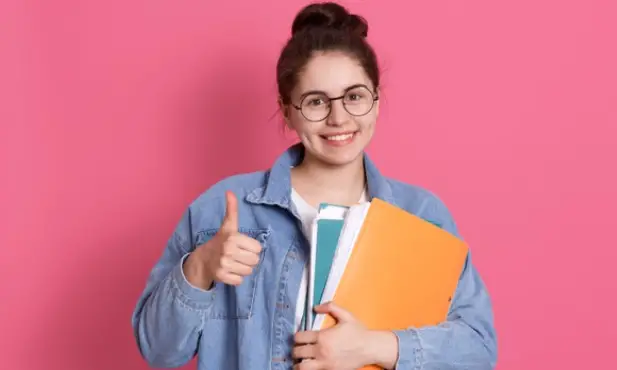 Eligibility
Eligible Countries: All students from foreign countries are eligible to apply.
Eligible Course or Subjects: Undergraduate programmes offered at Morehead State University are eligible to apply for.
Eligibility Criteria: To be eligible, the applicants must meet all the following/given criteria:
The applicants must have a minimum Admission Index score of 450; and a minimum composite ACT score of 20 or SAT combined score of 1020 or higher.
The applicants must maintain a GPA of 2.0 or higher for the renewal of the scholarships.
How to Apply
How to Apply: Admission applications for undergraduate programmes at Morehead State must be submitted online via the application portal of the university. All international students will be considered.
Supporting Documents: The students are required to present the following documents to the university:
High school transcript showing proof of graduation
Original, official financial documents
Picture page of passport and visa and I-20
Admission Requirements: Students must have a minimum GPA of 2.00 in high school for undergraduate admission, SAT or ACT scores are optional.
Language Requirement: The students must submit scores of the following English language proficiency tests:
IELTS 5.0
TOEFL 61
Michigan Test 82
Benefits
The selected international applicants will be provided $4,000 per semester towards the cost of the applied undergraduate programme at MSU.