If you are looking to study for a PhD degree in sport and exercise science in Australia. La Trobe University and Queensland Academy of Sport Industry Research Scholarships are offering Industry Research Scholarships. This award amount of $32,500 is available to international students who are looking to study a full-time master's degree program at La Trobe University.  So if you are looking for an opportunity to receive a world-class education in one of the most exciting fields of study, be sure to apply today!
Application Deadline: 30th October 2022.
Award

Application Process

Clarity of Information
Summary
Nice for international students in Australia
Brief Description
Organization: La Trobe University
Department: NA
Course level: PhD
Award Amount: $32500
Number of Awards: NA
Access Mode: Online
Nationality: International Students
Subject:  Sport and Exercise Science
Eligible Countries:  All countries
Eligibility: Students can apply for a master's degree at La Trobe University.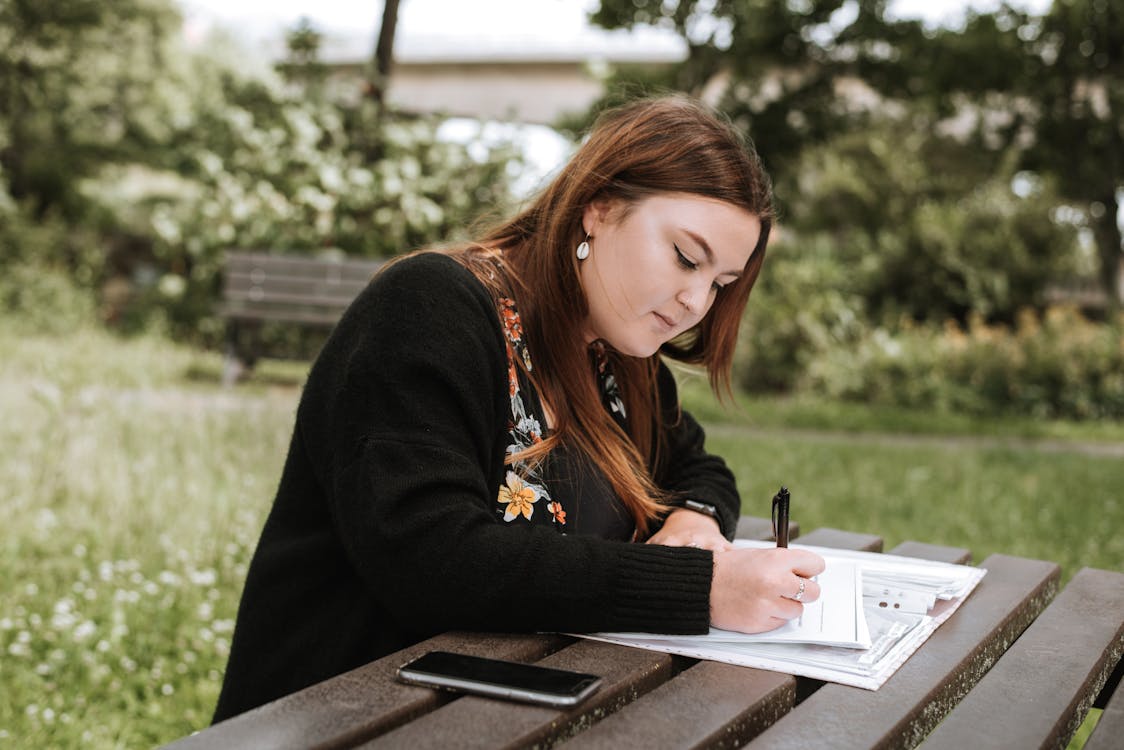 About
The scholarship, established by collaboration between La Trobe University and the Queensland Academy of Sport, will be awarded to an outstanding applicant who is interested in investigating the quantification of resistance training load in a professional context.
Eligibility
Meet the entrance requirements for the Doctor of Philosophy (PhD)
Not be receiving another scholarship greater than 75 percent of the stipend rate for the same purpose
In selecting successful applicants, we prioritize applications from candidates who:
Will be enrolled full-time and undertaking their research through La Trobe University and can be based at the Queensland Academy of Sport
have completed a Masters by Research or other significant body of research, such as an honors research thesis or lead authorship of a peer-reviewed publication, assessed at a La Trobe Masters by research standard of 75 or above
Desired Criteria
ASCA Level 2
3+ years of S&C programming and coaching with sub-elite and/or elite athletes
Experience working with strength and condition software and equipment (TeamBuildr, GymAware, Vlad – ForceDecks, and ForceFrame) and training data
Experience with advanced neuromuscular strength testing protocols
How to Apply
If you wish to apply for this scholarship, follow Step 3 on our research application page.
Please note, as part of your application you are not required to identify a potential supervisor – Dr. Lachlan James is the designated supervisor for this project.
In your application, clearly indicate that you wish to be considered for the La Trobe University-Industry Research Scholarship – QAS: Quantification of Resistance Training: Validity, Feasibility, and Dose-Response
The University will carefully review your application and consider you for this scholarship.
If you are shortlisted for the scholarship and candidature, you will be invited to an interview with representatives of La Trobe and the Queensland Academy of Sport.
The final decision will be made based on your application and interview. The successful candidate will be made an offer for candidature and scholarship.
Benefits
A La Trobe Research Scholarship for three and a half years, with a value of $32,500.00 per annum, to support your living costs (2022 rate)
A fee-relief scholarship for up to four years
Relocation allowance and publication/thesis allowance
Opportunities to work with La Trobe's outstanding researchers, and have access to our suite of professional development programs.