Applicants are invited to apply for the merit awards for International Students in Lebanon. These opportunities are for international students pursuing an undergraduate degree at LAU.
The Lebanese American University is a leading, nonsectarian, private higher education institution in Lebanon. Lebanese American University is committed to academic excellence, student-centeredness, civic engagement, the advancement of scholarship, the education of the whole person, and the formation of leaders in a diverse world.
Review
Award

Application Process

Clarity of Information
Summary
Nice offer to get benefited for pursuing an undergraduate degree at the University of LAU.
Description:
Application Deadline: April 30.
Course Level: These opportunities are for pursuing an undergraduate degree at the University of LAU.
Study Subject: The bursaries are provided to learn any of the courses offered by the university.
Award: Merit opportunities are awarded to a number of outstanding high school students covering 100% of the recipient's tuition.
Number of Awards: Not Known
The award can be taken in Lebanon
Eligibility::
Eligible Countries: Non-Lebanese citizens are eligible to apply for this application .
Entrance Requirements:
Be a graduate of a school outside Lebanon for the academic year 2021-2020.
Be a non-Lebanese national.
Achieve excellent academic performance in high school and obtain high SAT scores.
Demonstrate extra-curricular involvement and leadership skills.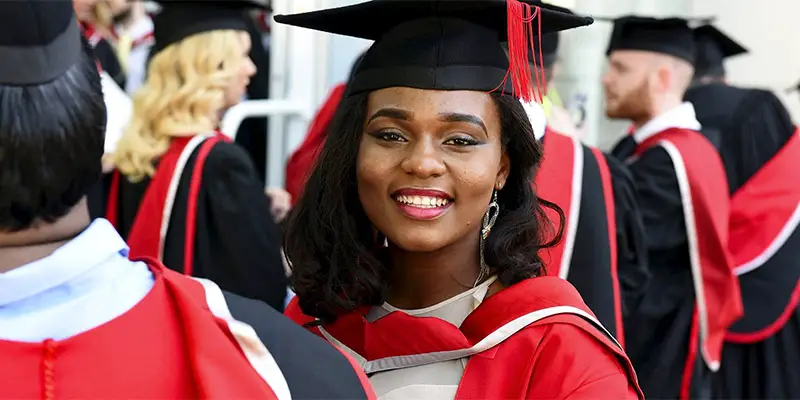 Application Procedure: