With the aim of enabling students to pursue higher education in Denmark, the University of Copenhagen is currently granting PhD Fellowships in Food Science.
This PhD position aims to generate fundamental knowledge on the cultivation of microalgae that biosynthesize high-value food ingredients by growing on dairy waste streams, and extraction and analysis of the potential food ingredients from the algal biomass using green extraction strategies and suitable analytical tools (HPLC, LC-MS, and Spectrophotometry).
Award

Application Process

Clarity of Information
Summary
Nice chance for students in Denmark.
Opened in 1479, the University of Copenhagen is Denmark's oldest university and research center. It offers exceptional services such as admission, housing, student counseling, social events, and more, in addition to the biggest assortment of important courses.
What study at the University of Copenhagen? Students at this university will be able to study in a variety of ways, including on-campus taught programs and part-time online learning. Its mission is to provide research-based education at the highest level possible.
Application Deadline: January 20, 2022
Brief Description
University: University of Copenhagen
Department: NA
Course Level: PhD
Awards: Salary
Access Mode: Online
Number of Awards: Not Known
Nationality: International
The award can be taken in Denmark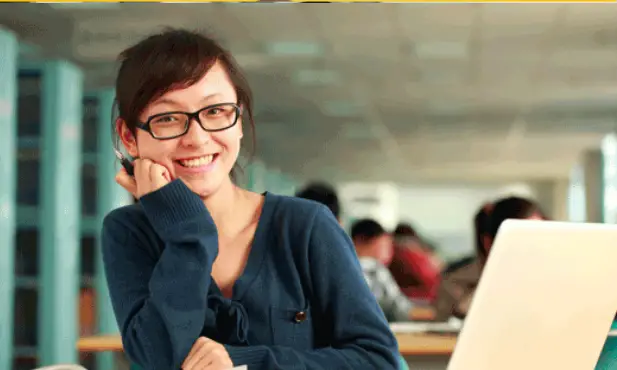 Eligibility            
Eligible Countries: All nationalities
Acceptable Course or Subjects: PhD program in Food Science
Admissible Criteria: To be eligible for the regular PhD programme, you must have completed a degree programme, equivalent to a Danish master's degree (180 ECTS/3 FTE BSc + 120 ECTS/2 FTE MSc) related to the subject area of the project, e.g. chemistry, biochemistry, food chemistry, or food technology
Practical experience in one or more of the following fields
Lab-scale cultivation of microalgae or other microorganisms
Handling GC, HPLC, and/or LC-MS extraction and analysis of nutraceuticals or phytochemicals from biosources
Available to relocate to Ireland for international research mobility for 3-6 months.
Good interpersonal skills
How to Apply
How to Apply: All interested candidates must take admission in a PhD degree at the University of Copenhagen. After being enrolled, applicants can complete the online application form for this award.
Supporting Documents: The applicants must submit all the following documents:
Letter of motivation (max 1 page, Font Size 12, Spacing 1.5). Explain why you are a suitable candidate for the position by using examples of your experience and achievements. Also, describe what you want to learn or achieve in this project as a PhD student.
Curriculum vitae includes information about your education, experience, language skills, and other skills relevant for the position. It is mandatory to mention the title of the MSc thesis project and to include a short abstract of the thesis as an Appendix in the CV (max 200 words).
Original diplomas for Bachelor of Science or Master of Science and transcript of records in the original language, including an authorized English translation if issued in another language than English or Danish. If not completed, a certified/signed copy of a recent transcript of records or a written statement from the institution or supervisor is accepted.
Publication list (if available)
Reference letters (if available).
Admission Requirements: Candidates must comply with the formal requirements of the PhD program.
Language Requirement: Documentation of English level can, for instance, be documented by an excellent IELTS or TOEFL test.
Benefits
The University of Copenhagen will provide salary in accordance with the agreement between the Ministry of Finance and The Danish Confederation of Professional Associations on Academics in the State (AC). The position is covered by the Protocol on Job Structure.