The Queen Mary University of London is now accepting applications for the Global excellence Scholarships for undergraduate students across the UK.
The awards are designed to reward academic excellence and help attract the brightest and best students.
Award

Application Process

Clarity of Information
Summary
A fine program for aspirants.
QMUL is one of the UK's leading research-focused higher education institutions. With around 17,840 students, 4,000 staff and an annual turnover of £300m, it is one of the biggest University of London colleges.
Scholarship Description: 
Applications Deadline: January 15, 2020, or varies according to the course
Course Level: Scholarships are available to pursue undergraduate and MSc programme.
Study Subject: Bachelors degree in science and engineering
Scholarship Award: £2000
Nationality: Home/EU students are eligible to apply for these scholarships.
Number of Scholarships: Unlimited numbers of scholarships are available.
Scholarship can be taken in the UK
Eligibility for the Scholarship: 
Eligible Countries: Home/EU students are eligible to apply for these scholarships.
Entrance Requirements:
You must have achieved grades of
The overseas equivalent of A*AA at A-Level
You must be paying full tuition fees
You must be enrolling in year 1
English Language Requirements: If English is not your first language, take note of any English language requirements. The College's standard requirement for English is IELTS 6.5 or equivalent.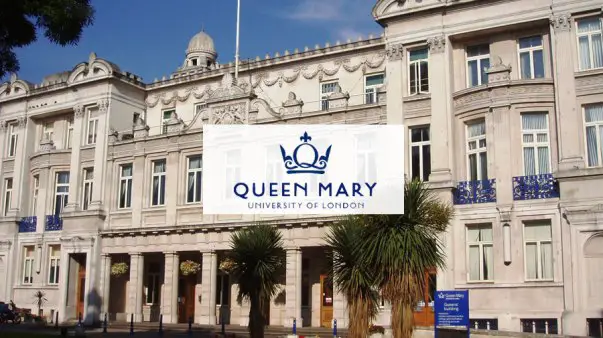 Application Procedure: 
How to Apply: There is no need to complete a separate application form to be considered for the Queen Mary Global Excellence Scholarship. Students will be considered for an award on the basis of the information they provide in their UCAS or online application to Queen Mary.