MIT Lincoln Laboratory is pleased to announce the Summer Research Program for the academic year 2019-20.
MIT Lincoln Laboratory is an Equal Employment Opportunity (EEO) employer. All qualified applicants will receive consideration for employment and will not be discriminated against on the basis of race, colour, religion, sex, sexual orientation, gender identity, national origin, age, veteran status, disability status, or genetic information; U.S. citizenship is required.
Award

Application Process

Clarity of Information
Summary
A fine internship for candidates.
MIT Lincoln Laboratory's fundamental mission is to apply science and advanced technology to solve challenging problems of U.S. national security in areas such as cybersecurity; tactical air and counterterrorist systems; advanced intelligence, surveillance and reconnaissance systems; and more.
Field of Internship: Internship is available for Engineering field
Course Level: Internship

Internship Provider: MIT Lincoln Laboratory

An internship can be taken in MA, US
Eligibility:
To be eligible, applicants must:
Candidates will be completing their junior year toward a BS degree or pursuing an MS or a PhD degree in one of these majors or a comparable technical field: Electrical Engineering, Physics, Computer Science, Mathematics, Mechanical Engineering, Aerospace Engineering, Molecular Biology/Biochemistry, and Materials Science
A GPA of 3.25 or above
Demonstrated academic achievements and campus involvement that have prepared you to interact with other top-performing scholastic achievers and experienced staff in teams and across project areas
Internship Open for International Students: No
Is this paid internship? This is a paid internship programme.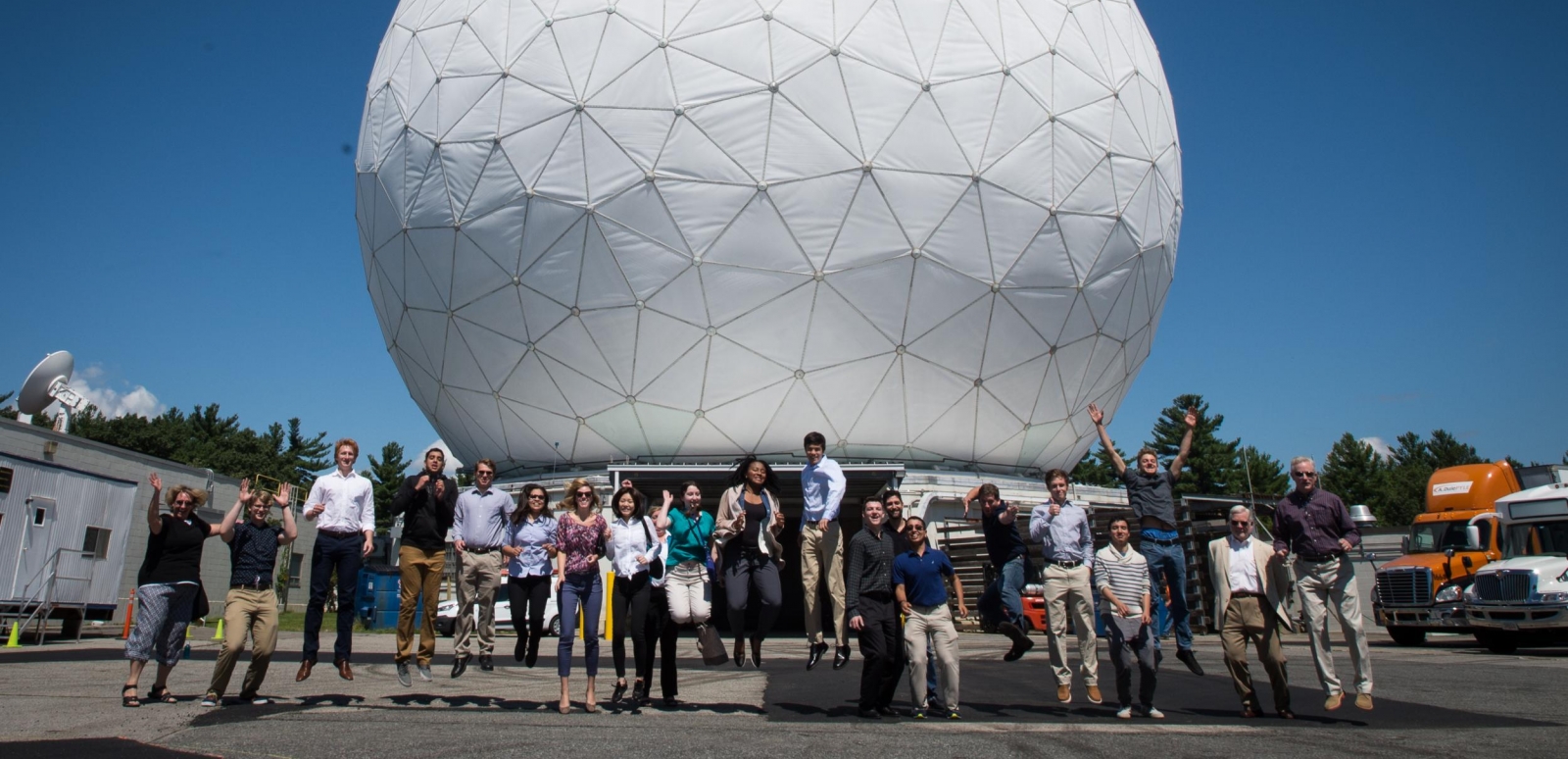 How to Apply:
To participate, you will need to create an account or Log-In to apply for career opportunities.
Application Deadline: Closed