If you're embarking on the journey to earn a higher education, then you have an admirable opportunity to apply for the Undergraduate International Scholarships at Towson University.
The award is accessible for those talented students from around the world who want to start their bachelor's degree at the university.
Award

Application Process

Clarity of Information
Summary
Beneficial offer for students in the USA.
Towson University is a prestigious institution that offers a pleasant and welcoming environment for learning and living. It was founded in 1866 and is the second-largest university in Maryland's University System. The university has seven colleges and a diverse range of academic programmes.
Why study at Towson University? A university is a fantastic place to gain dynamic student experience, enjoy modern facilities, and take advantage of numerous educational and employability opportunities.
Application Deadline: Applications are now open for the academic year 2022-2023
Brief Description
University or Organization: Towson University
Department: NA
Course Level: Undergraduate
Award: $4,000 – $11,000 per year
Number of Awards:
Access Mode: Online
Nationality: International
The award can be taken in the USA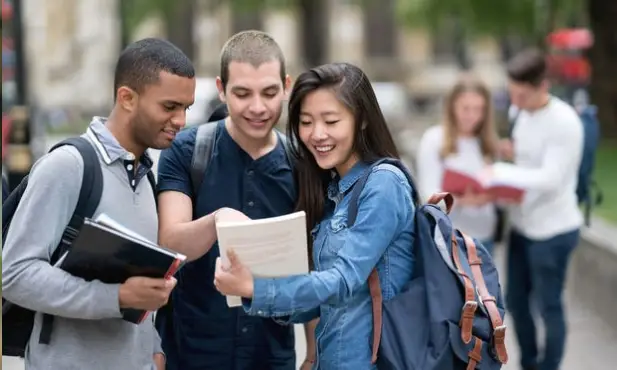 Eligibility        
Eligible Countries: Applications are accepted from around the world
Eligible Course or Subjects: The scholarship will be awarded in any subject offered by the university
Eligibility Criteria: To be eligible, the applicants must meet all the given criteria:
The scholarship will be awarded to incoming freshman and transfer students demonstrating a strong academic profile
How to Apply
How to Apply: To apply, applicants are required to enrol in the undergraduate degree programme at the university. After that, they can apply for the award.
Supporting Documents: Send your official high school transcripts, activities and college essay. Submit your official high school transcript electronically. If your school cannot send electronically, transcripts can be mailed to University Admissions, 8000 York Road, Towson, Maryland 21252.
Admission Requirements: Students must have a previous degree certificate with remarkable results.
Language Requirement: International applicants who hold or seek an F-1 or J-1 visa must provide proof of English language.
Benefits                    
Towson University will provide the amount ranging from $4,000 – $11,000 per year for applicants in the USA.