The University of Queensland is offering scholarships for Australian and international students who are completing or have completed Years 11 and 12 in Australia.
These scholarships encourage and support outstanding students who aspire to undertake a program of study for a coursework degree in 2020. UQ's Academic Scholarships program aims to reward the achievements of outstanding school leavers and gap year students.
Award

Application Process

Clarity of Information
Summary
A admirable offer to get study in Australia with the education fund.
Ranked in the world's top 50, the University of Queensland is one of Australia's leading research and teaching institutions. UQ's world-class campuses facilitate the best teaching practices and optimal learning experiences.
Why study at the University of Queensland? At this university, candidates can identify and communicate their skills and experiences to future employers. UQ has a wide range of courses and vibrant campuses to study.
Brief Description
Application Deadline: November 19, 2021
Course Level: Undergraduate and any subsequent postgraduate coursework study
Study Subject: Scholarships are awarded in all subjects offered by the university
Scholarship Award: Varies
Number of Scholarships: Not Known
Nationality: Australian Permanent Residents, New Zealand citizens, or international students
Scholarship can be taken in Australia
Eligibility
Eligible Countries: All nationalities
Entrance Requirements: Academic scholarships are open to Year 12 and gap year students who:

Australian Citizens or Australian Permanent Humanitarian Visa Holders, or
Australian Permanent Residents, New Zealand citizens, or international students completing, or have completed, Years 11 and 12 in Australia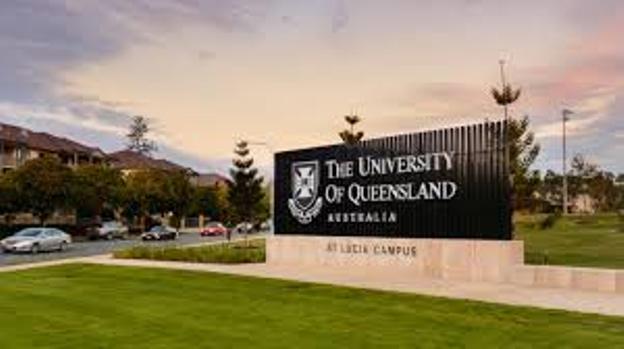 Application Procedure
How to Apply: If you want to apply for this application scheme, then you must take admission at the University of Queensland. After that, they can complete the online application form for the award.
Supporting Documents: The following document is required to support the application: Academic CV, academic certificate, transcripts, and copy of passport with the application.
Admission Requirements: Candidates must have previous academic results with good marks.
English Language Requirements: Applicants must at least 6.5 overall and a minimum of 6.0 in each sub-band of the International English Language Testing System (IELTS) or equivalent test. Some programs have higher English proficiency requirements.
Benefits
The program aims to reward the achievements of outstanding school leavers and gap year students.
UQ Vice-Chancellor's Scholarships: Up to $60,000
UQ Excellence Scholarships: Up to $24,000
UQ Merit Scholarships: $6,000