The Iuav University of Venice is awarding scholarships and tuition fee waivers for high-achieving international students.
Scholarships are available for students enrolling in bachelor's and master's degree programs in the academic year 2018/19.
Award

Application Process

Clarity of Information
Summary
Admirable chance to study at the Iuav University of Venice through this scholarship.
The Iuav University of Venice founded in 1926 as "University Institute of the architecture of Venice" is a university in Venice, Italy.  Università Iuav di Venezia (IUAV) offers courses and programs leading to officially recognized higher education degrees such as bachelor degrees, master degrees, doctorate degrees in several areas of study.
Why at the Iuav University of Venice? The university is the only university in Italy that provides thorough education and training in architecture, urban planning, design, visual arts, theatre, and fashion.
Brief Description
University or Organization: The Iuav University of Venice
Department: NA
Course Level: Bachelor's and Master's degree programs
Award: University offers n. 6 scholarships of € 5,000.00 (minus the scholarship taxes owed to the Italian state, € 4,575.00 net) and n. 30 tuition fee waivers.
Access Mode: Online
Number of Awards: NA
Nationality: International Students
The program can be taken in Italy
Application Deadline: Closed
Eligibility
Scholarships are open to international students.
Scholarships are awarded to study the subjects offered by the university.
Candidates must carry out the pre-enrollment procedures at the Italian Diplomatic/Consular Authority in the country where the degree has been awarded for the visa issue.
Each tuition fee waiver is initially assigned for a single academic year but will be renewed for the following academic year if the student has achieved:
At least 40 ECTS by 10 August 2019;
At least 80 ECTS by 10 August 2020 (only for students enrolled in a bachelor's degree
programs)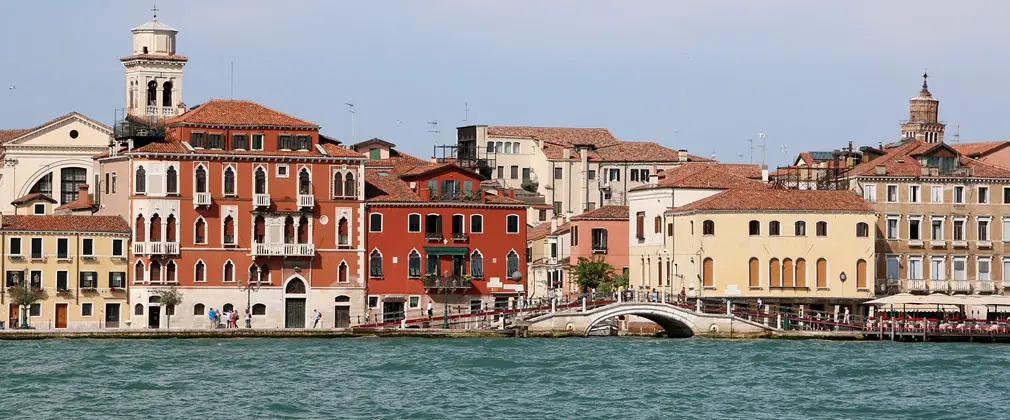 How to Apply
How to Apply: International students must apply through this google form. Candidates must fill in the form with their personal data, study. Candidates must obtain their entry qualification before the deadline of this calla or, at least, before the end of the enrolment period of the academic year 2018/19.
Supporting Documents: To apply, students must be ready to submit a pdf copy of ID card or passport, CV, Pdf copy of high school diploma or high school mark sheet, Certificate of the National Higher Education Entrance Examination, Pdf copy of the BA degree and transcripts of records, Eventual proof of Italian language knowledge.
Language Requirements: Students must have eventual proof of Italian language knowledge.