Thinking about studying law abroad but lack financial backing? then, apply for the BCL/MJur Needs-based Bursaries offered by the university of oxford. The program is considered as one of the best funding schemes out there. Applications are currently being accepted for the academic year 2022-2023
Students can apply for the BCL or MJur programme at Oxford Law. Students who demonstrate financial need are eligible for this funding opportunity.
Award

Application Process

Clarity of Information
Summary
Wonderful offer for overseas students in the UK.
The University of Oxford is one of the oldest collegiate research universities that are leading globally. It intends to remain a thriving, cosmopolitan community of scholars and students united in our commitment to education and research.
Why choose the University of Oxford? The university offers a unique experience to its students, including the opportunity to work with leading academics and with world-class libraries, laboratories, museums, and collections. It is famous for research excellence and innovation and being home to some of the most talented researchers in the world.
Application Deadline: Final application deadline for scholarships for 2022-2023 entry is 21st January 2022.
Brief Description
University or Organization: University of Oxford
Department: Faculty of Law
Course Level: Bachelor or Masters
Award: £20,000
Number of Awards: Number of awards
Access Mode: Online
Nationality: Domestic and international students
The award can be taken in the UK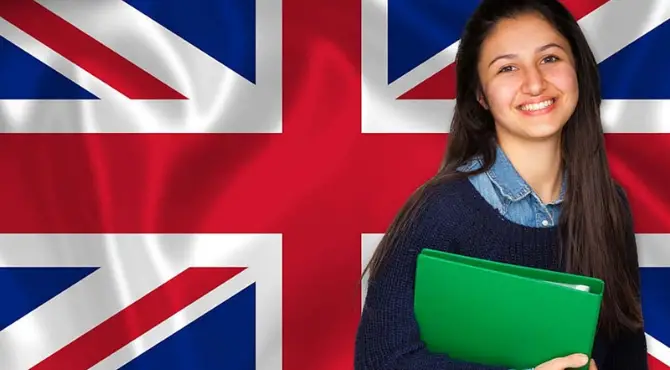 Eligibility
Eligible Countries: All international and domestic students are eligible to apply.
Eligible Course or Subjects: Bachelor of Civil Law or Magister Juris programme offered at Faculty of Law of Oxford University.
Eligibility Criteria: To be eligible, the applicants must meet all the following/given criteria:
Students must have high school certificates with an excellent academic record.
The applicants must be demonstrating financial need.
How to Apply
How to Apply: Students are required to apply online via the university portal. Admitted students will be invited to apply for these awards and must then submit relevant financial information.
Supporting Documents: The students are required to present the following documents to the university:
Official transcripts
CV/Resume
Personal statement
Written work
Letters of recommendation
Admission Requirements: The applicants should hold or be predicted to achieve the equivalent of a first-class undergraduate degree with honours in law.
Language Requirement: The students must submit scores of the following English language proficiency tests:
IELTS – 7.5
TOEFL IBT – 110
CAE – 191
CPE – 191
Benefits
Students selected by the University of Oxford will be provided £20,000 towards the education cost of BCL or MJur.