Do you want to study in Sweden? If yes, then don't miss the opportunity to apply for the International Postdoctoral Position in Human Cell and Tissue Biology offered by the Chalmers University of Technology.
The purpose of the bursary is to help both the domestic and international students who are going to take part in the postdoctoral program for the session 2022/2023.
Award

Application Process

Clarity of Information
Summary
Great offer for scholars to get a handsome salary package.
The Chalmers University of Technology is a Swedish university that focuses on research and education in technology, natural sciences, architecture, mathematics, seafaring, and other management-related fields. It is ranked 342nd in Best Global Universities for its efforts to develop and distribute information, skills, and solutions that benefit everyone.
Why choose to study at the Chalmers University of Technology? The Chalmers University of Technology is a global research institute working to make the world a better place. Chalmers students learn to think independently and utilise engineering principles to solve problems in the future.
Application Deadline: The last date to submit the entries to participate in the following grant is 30 December 2021.
Brief Description
University or Organization: Chalmers University of Technology
Department: Department of Biology and Biological Engineering
Course Level: Postdoctoral degree
Awards: Salary
Number of Awards: NA
Access Mode: Online
Nationality: Domestic and international students
The award can be taken in Sweden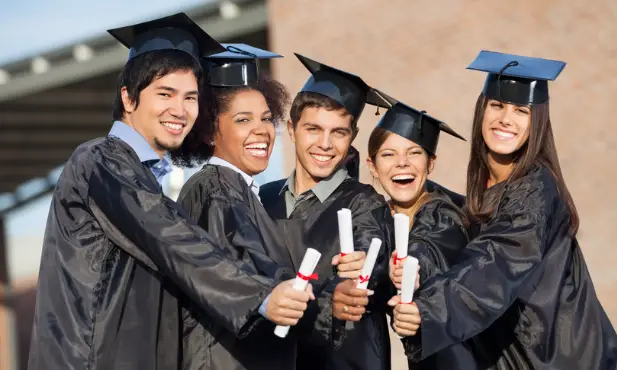 Eligibility
Eligible Countries: Swedish students as well as other international candidates are both eligible to apply.
Eligible Course or Subjects: Applicants can apply for a postdoctoral in Human Cell and Tissue Biology
Eligibility Criteria: To be eligible, the applicants must meet all the following/given criteria:
To qualify for the position of postdoctoral, you must have a doctoral degree in human biology/ biochemistry/immunology or similar.
You also need to be:
Proficient in culturing of epithelial cells and tissue cultures
Proficient in standard moelcular biological methods such as ELISA and Western blot.
The position requires sound verbal and written communication skills in English.
How to Apply
How to Apply: For taking entrance in this educational program, seekers must be enrolled in the postdoctoral degree at the Chalmers University of Technology. After taking confirmation, applicants can apply for this education award.
Supporting Documents: The students are required to present the following documents at the university:
Attested copies of completed education, grades, and other certificates
Personal letter
CV
Admission Requirements: The applicants are required to provide an official transcript for all completed semesters to date.
Language Requirement: The applicants must have English proficiency equivalent to or above the Swedish upper secondary school English course 6. An internationally recognized English test is accepted.
Benefits
The selected candidates will be offered full-time temporary employment for up to 2 years along with a competitive salary, excellent working conditions, and access to world-class facilities and infrastructure.