TU Delft is providing the Sub-Saharan Africa Excellence Scholarships for the high potential applicants for the academic year 2020-21. This is the opportunity to study at the Delft University of Technology.
Delft University of Technology (TU Delft) aims to attract the world's brightest students to its international classrooms. For that reason, it has established several scholarship programs specifically designed to offer talented and motivated international students the opportunity to pursue a degree at TU Delft.
Summary
Worthy offer for aspirants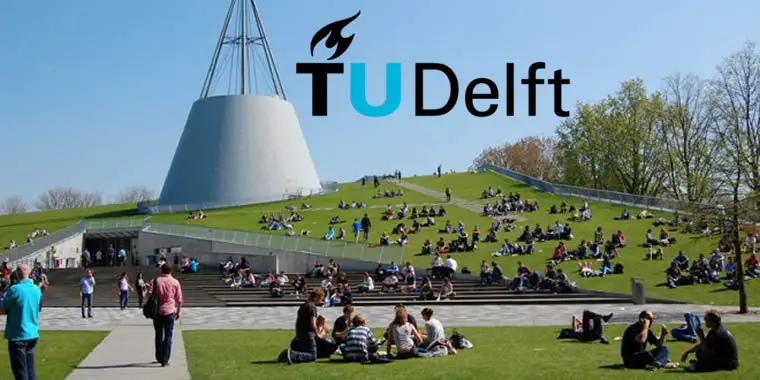 Course Level: Scholarships are available to pursue MSc program.
Study Subject: masters degree in any subject
Scholarship Award: €25.000 per year for Sub-Saharan students
Number of Scholarships: Up to four scholarships are available.
Scholarship can be taken in the Netherlands
Eligibility
Excellent international applicants admitted to one of the 2-year Regular TU Delft's MSc program.
With a cumulative grade point average (GPA) of 80 per cent or higher of the scale maximum in the bachelor's degree from an accredited university in one of the mentioned countries.
Nationality: Citizens of the following countries (Angola, Benin, Botswana, Burkina Faso, Burundi, Cameroon, Cape Verde, Central African Republic, Chad, Côte d'Ivoire, Djibouti, Eritrea, Ethiopia, Gabon, The Gambia, Ghana, Kenya, Lesotho, Liberia, Madagascar, Malawi, Mali, Mauritania, Mauritius, Mozambique, Namibia, Niger, Nigeria, Rwanda, Senegal, Seychelles, Sierra Leone, Somalia, South Africa, South-Sudan, Sudan, Swaziland, Tanzania, Togo, Uganda, Zambia, Zimbabwe) are eligible to apply for this scholarship program.
College Admission Requirement
English language Requirements: Proof of English language proficiency.
A TOEFL (Test of English as a Foreign Language) with an overall Band score of at least 90 and a minimum score of 21 for each section. Please note that we only accept the TOEFL internet-based test.
An IELTS (academic version) with an overall Band score of at least 6.5 and a minimum of 6.0 for each section.
Proof that you have passed the Cambridge English: Proficiency (CPE) exam, the Cambridge English: Advanced (CAE) exam or the Cambridge English: Business Higher (BEC Higher) exam.
How to Apply
How to Apply: Complete your MSc application
In addition to all the regular documents for an MSc programme application:
Upload the Scholarship Application Form
Upload two reference letters (in one PDF document), according to required documents
Two reference letters in either English, French, German or Dutch.
These letters must be:
from either a previous professor or assistant professor. If you have work experience, one of these letters may be from your employer.
written on the official letterhead /have the official stamp of the university or company.
signed by the referee and include your complete name
Application Deadline: December 15, 2019