As one of Australia‡s largest universities, Deakin University is thrilled to announce the Vice-Chancellor's International funding for high-achieving international students. The award is open for the academic session 2023/2024.
The award program is open to all students from around the world commencing studies at Deakin. The program provides support to scholars to help them achieve their personal and professional goals during their time at Deakin.
Award

Application Process

Clarity of Information
Summary
This is the best choice to get a degree with tuition fees discount in Australia.
Deakin University provides world-class programs, facilities, and endless opportunities for its students. Established in 1974, it is a progressive and open-minded university in Australia. It is ranking in the top 1% of the world's universities.
Why study at Deakin University? Deakin offers a personalised experience, enhanced by innovative digital engagement. It is one of Australia's fastest-growing research universities and offers a range of courses that's right for you.
Application Deadline: Open.
Brief Description
University or Organization: Deakin University
Department: NA
Course Level: A coursework degree
Awards: 50% tuition fees
Access Mode: Online
Number of Awards: NA
Nationality: International
The award can be taken in Australia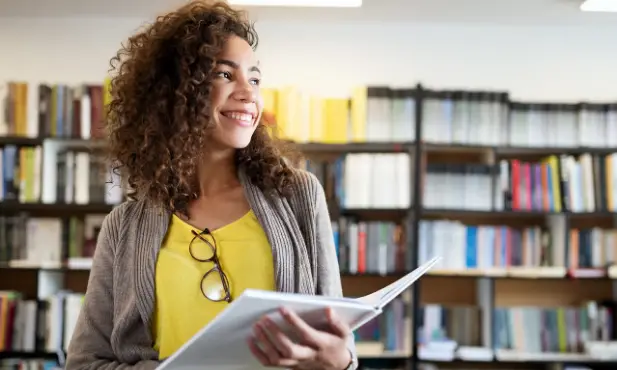 Eligibility
Eligible Countries: Applications are accepted across the globe.
Acceptable Course or Subjects: The grant will be awarded in any subject offered by the university
Admissible Criteria: To be eligible, the applicants must meet :
Be a prospective international student for a coursework degree at Deakin
Be eligible to study at Deakin University
Not have accepted any other Deakin scholarship or bursary
How to Apply
How to Apply: To apply, applicants need to download the application form and email to the Deakin International Admissions office at [email protected]u.
Supporting Documents: Applicants are required to submit a completed Deakin International Scholarship Program application form (PDF, 536KB), a personal statement (300 words), two references who can comment on your community engagement and/or leadership capacity, a completed application to study at Deakin including academic transcripts. Your personal statement must be written by you and reflect your personal views. Applicants may also be asked to attend an interview.
Admission Requirements: Applicants must have achieved an 85% average (or equivalent) in previous studies.
Language Requirement: When you are going to apply, make sure you meet all the English requirements at Deakin. English requirements are different according to the courses which you wish to study.
Benefits
The program will provide all of your tuition fees or 50% of your tuition fees. Winners will be accepted into Deakin‡s signature student leadership program: the Vice-Chancellor‡s Professional Excellence Program (VCPEP).