Grab the mind-blowing opportunity by applying for the Risk and Return Fund Scholarships offered by Edugrant in Nigeria.
The Risk and Return Fund Scholarship is aimed at motivating students in the pursuit of their academic goals.
Award

Application Process

Clarity of Information
Summary
Great offer for students.
Edugrant is a non-governmental organization that attempts to make educational opportunities more accessible to students. They will develop innovative solutions catering to the broader education spectrum through partnerships with donors/sponsors to create a sustainable platform for the benefit of students across Nigeria.
Application Deadline: December 31
Brief Description
University or Organization: Edugrant
Department: NA
Course Level: Undergraduate
Award: Full scholarship
Number of Awards:
Access Mode: Online
Nationality: Nigeria Students
The award can be taken in Nigeria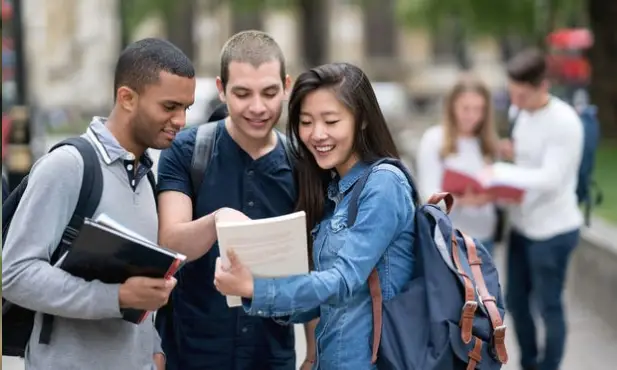 Eligibility        
Eligible Countries: Nigeria
Eligible Course or Subjects: The scholarship will be awarded in any subject offered by the university
Eligibility Criteria: To be eligible, the applicants must meet all the given criteria:
Applicants must be in their second year
Entrants must have gained admission in a recognized tertiary institution in Nigeria studying Engineering or any Technology-related course.
Applicants must be following all our social media handles
How to Apply
How to Apply: To apply, students have to follow all Edugrant‡s social media page; Instagram: @edugrant_ng Facebook: Edugrantng
Supporting Documents: Applicants must be able to write a 500-word compelling essay using the Objective section of their profile created on the Edugrant website on the topic of "My career plans, motivations, and aspirations for impact". Applicants must be able to provide original copies of necessary certificates/documents.
Admission Requirements: Entrants must have a CGPA of 4.5 and above
Language Requirement: Students must have to be proficient in writing and speaking the English language.
Benefits                    
Edugrant will provide the full funding for applicants in Nigeria for the academic year 2022-2023.