Australia is one of the favorite educational destinations for international students. If you also want to study in Australia, Chisholm Institute is offering the International Remote Higher Education Scholarships.
This is a well-tailored scheme presented to support the undergraduate-level education of international students at the institute.
Award

Application Process

Clarity of Information
Summary
Wonderful chance to get financial assistance in Australia.
Chisholm Institute is a Technical and Further Education (TAFE) Institute located in southeast Melbourne Australia. It provides adult education in a number of areas including the arts, hospitality, information technology, trades, and business. Chisholm offers over 250 certificates, diplomas, advanced diplomas, bachelor and graduate certificate courses.
Why study at Chisholm Institute? Chisholm has been leading the way in providing quality education and training throughout Victoria, nationally and overseas since 1998. We exist to inspire success and transform lives, with over 36,000 students annually across our eight campus locations, including online and in the workplace.
Application Deadline: Applications are accepted all year round
Brief Description
University or Organization: Chisholm Institute
Department: NA
Course Level: Undergraduate
Award: Partial Tuition fee
Number of Awards: NA
Access Mode: Online
Nationality: International
The award can be taken in Australia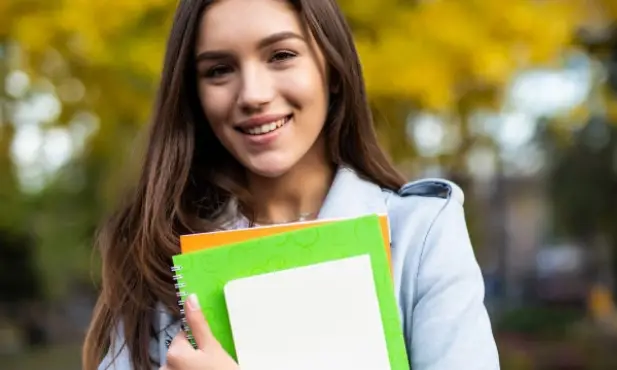 Eligibility        
Eligible Countries: Applications are accepted from around the world
Eligible Course or Subjects: Bachelor of Engineering, Bachelor of Community, Mental Health and Alcohol and Other Drugs
Eligibility Criteria: To be eligible, the applicants must meet all the given criteria:
International students enrolled and undertaking remote delivery (full-time study load) of a higher education program with Chisholm from 2020 to 2022
How to Apply
How to Apply: Students are required to enroll in the undergraduate degree programme at the institute.
Supporting Documents: Students must have to submit academic transcripts of all previous school attended and a copy of their passport.
Admission Requirements: Applicants must have a previous degree certificate with relevant marks.
Language Requirement: Chisholm requires students to demonstrate that they can speak, write, read and comprehend English to a specified standard.
Benefits                    
The institute will provide a partial scholarship (discount) for remote studies only for international students and allocate against the first semester of eligible remote courses.