Candidates from all over the world have a wonderful chance to apply for International Entrance Scholarships at the Huron Western University. All the international students who wish to obtain any degree can apply for this programme.
The programme aims to provide an opportunity that covers the study costs of the students who need financial support to fulfil their dreams and live their education life in a better way.
Award

Application Process

Clarity of Information
Summary
Nice opportunity for international students in Canada.
Founded in 1863, the Huron at Western University of Liberal Arts offers elite but at the same time open learning, where customized learning experiences make students effective while improving their nature and future also.
Why study at Huron at Western University? It is one of the oldest affiliated institutions of the University of Western Ontario. Here students will find personal attention from faculty and staff and the pursuit of academic excellence.
Application Deadline: January 15, 2024
Brief Description
University or Organization: Huron at Western University
Department: N/A
Course Level: Any degree
Award: Between $4,000 – $60,000
Number of Awards: N/A
Access Mode: Online
Nationality: International
The award can be taken in Canada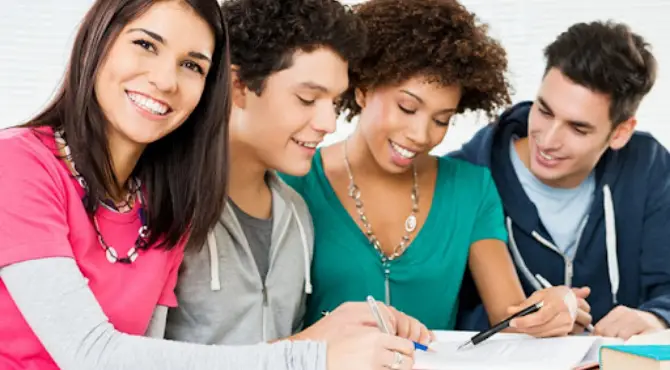 Eligibility      
Eligible Countries: All nationalities.
Eligible Course or Subjects: The scholarship will be awarded in any degree offered by the Huron at Western University.
Eligibility Criteria: To be eligible, for the programme applicants must have a valid previous year degree or transcripts certificates at the university.
How to Apply
How to Apply: Seekers who have successfully applied for any degree at the Huron at Western University will be automatically considered for the reward.
Supporting Documents: Submit academic transcripts and other relevant documents which will be asked by the university at the time of admission.
Admission Requirements: Before taking enrollment, you mandatory to accomplish the admission requirement page of the university.
Language Requirement: Candidates have to provide evidence of their English language proficiency and must meet the English Requirement page.
Benefits
The Huron at Western University will provide an award between $4,000 – $60,000 over four years ($1,000 to $15,000 per year), based on their academic results.