Develop the analytical and practical skills required for sustainable development by undertaking a master's study programme at the Institute of Development Studies through the Commonwealth Shared Scholarships.
Applications for the academic year 2022-2023 from international students from least developed and lower-middle-income Commonwealth countries are now accepted.
Award

Application Process

Clarity of Information
Summary
Great opportunity for students.
The Institute of Development Studies is a think tank affiliated with the University of Sussex and based on its campus in Falmer, East Sussex. IDS is ranked first in the world for development studies by the QS University Rankings, together with the University of Sussex.
Why choose to study at the Institute of Development Studies? The Institute of Development Studies delivers world-class research, learning, and teaching that transforms the knowledge, action, and leadership needed for more equitable and sustainable development globally
Application Deadline: Applications will close at 16:00 (GMT) on 20th December 2021.
Brief Description
University or Organization: Institute of Development Studies
Department: NA
Course Level: Master
Award: Tuition fee
Number of Awards: NA
Access Mode: Online
Nationality: International
The award can be taken in the UK.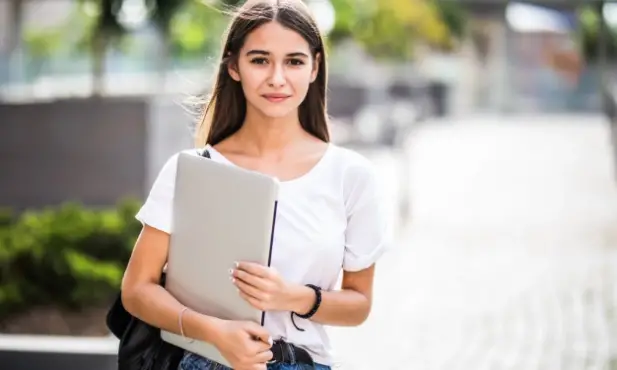 Eligibility
Eligible Countries: All international students can apply.
Eligible Course or Subjects: Students can apply for MA Development Studies, MA Poverty and Development, MA Globalisation, Business and Development, MA Governance, Development and Public Policy, MA Gender and Development, MA Power, Participation and Social Change, MA Food and Development or MSc Climate Change, Development and Policy programmes offered at IDS.
Eligibility Criteria: To be eligible, the applicants must meet all the following/given criteria:
The applicants must be from least developed and lower-middle-income Commonwealth countries.
How to Apply
How to Apply: Students can log in to the application portal of the university the school is affiliated to and submit their admission applications. applications are to be made here.
Supporting Documents: The students are required to present the following documents to the university:
List all undergraduate and postgraduate university qualifications obtained (if applicable)
List up to 10 publications and prizes (if applicable)
Provide details of your employment history and explain how each job is relevant to the programme you wish to undertake in the UK (up to 100 words per employment)
Provide a statement on the relevance of your previous work experience to the proposed Scholarship (up to 300 words)
List names and positions of three referees who are qualified to comment on both your capacity to benefit from your proposed Scholarship in the UK and your ability to deliver development impact afterward. One of your referees must be your current employer
Provide a Development Impact statement in 4 parts
Citizenship proof
Full transcripts
Admission Requirements: The applicants must have a first or upper second-class (2.1) undergraduate honors degree in the social sciences or a related subject, and preferably one year of development-related work experience.
Language Requirement: The students must submit scores of the following English language proficiency tests:
ILETS – 7.0
Benefits
The selected students will be provided the Commonwealth Shared Scholarship 2022 towards an eligible master programme undertaken at IDS.