If you wish to conduct a research study in Australia, apply for the International PhD Scholarships in Bioresorbable Metals for Intraoperative Ligation Clips in Vitro and Biomechanical Engineering Experiments at the University of Queensland. The studentship is open for the academic session 2022/2023.
The purpose of the scholarship is to encourage and support talented candidates in Australia. This opportunity is available for both domestic and international students who wish to pursue PhD degree at the university.
Award

Application Process

Clarity of Information
Summary
An admirable opportunity that will help students by providing financial support.
The University of Queensland has one of the most comprehensive ranges of study courses in Queensland. It is an international higher education university in Australia founded in 1909 and offers 4000 undergraduate and postgraduate degrees.
Why study at the University of Queensland? UQ encourages students to pursue higher education in a variety of fields. The institution places a great emphasis on teaching excellence and offers more national educational awards to researchers.
Application Deadline: Applicants must submit all required application materials until 9 January 2022.
Brief Description
University or Organization: University of Queensland
Department: School of Mechanical and Mining Engineering
Course Level: PhD Degree
Awards: $28,854 per annum
Number of Awards: NA
Access Mode: Online
Nationality: Domestic and international students
The award can be taken in Australia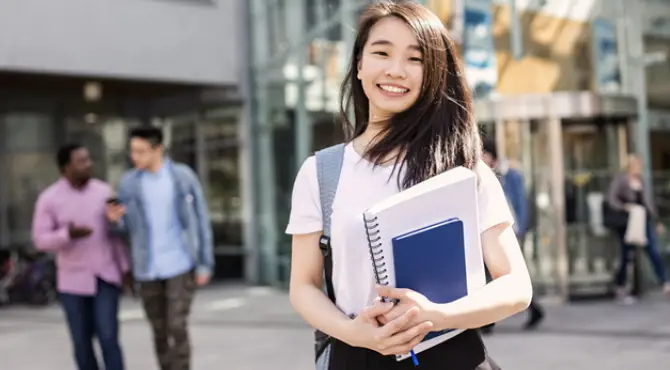 Eligibility    
Eligible Countries: All nationalities
Eligible Course or Subjects: The award is available for the PhD degree in Engineering and Computing
Eligibility Criteria: To become eligible for the grant, applicants must:
Must be classed as Australian citizens, permanent residents, and international students currently in Australia at the time of application and commencement
How to Apply
How to Apply: Candidates must have to take admission in PhD degree at the university. After being enrolled, they can apply through the online application form for this award.
Supporting Documents: Applicants need to submit the following documents along with the application:
Cover letter
CV
Academic transcript/s
Evidence for meeting UQ's English language proficiency requirements, e.g., TOEFL, IELTS.
Admission Requirements: Aspirants must need to fulfill the required conditions for their PhD degree, i.e., they must:
Have completed some research experience;
Have completed an approved university degree;
Have to meet the English language requirements.
Language Requirement: If English is not your native language, you must show English Language Proficiency
Benefits
The University of Queensland will provide the award amount of $28,854 per annum (2022 rate), indexed annually for students to complete their studies in Australia.