With the intention of providing a world-class education for high-caliber international students, the University of Waterloo is offering the International Student Entrance Scholarships in Canada.
This educational award is activated with the purpose of funding undergraduate studies of dazzling international applicants at the University of Waterloo.
Award

Application Process

Clarity of Information
Summary
Helpful offer for international students to get a $10,000 award for undergraduate study in Canada.
The University of Waterloo is a public research university in Canada. It offers academic programs administered by six faculties and ten faculty-based schools. The university also operates the largest post-secondary co-operative education program in the world.
Why study at the University of Waterloo? The University provides co-operative education programs, which allow the students to integrate their education with applicable work experiences. It also provides various career opportunities for students.
Application Deadline: Applications must be submitted by February 1, 2023
Brief Description
University or Organization: University of Waterloo
Department: NA
Course Level: Undergraduate
Awards: $10,000
Number of Awards: Not known
Access Mode: Online
Nationality: International
The award can be taken in Canada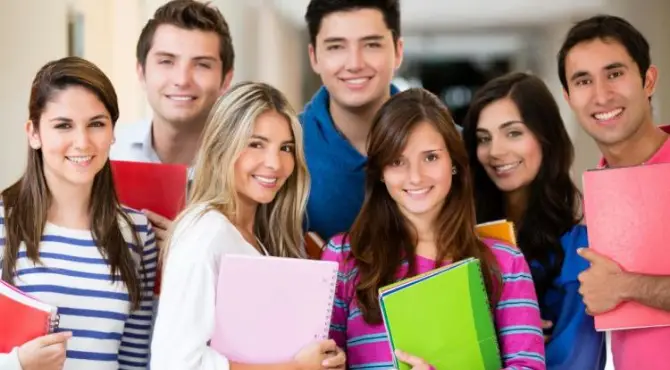 Eligibility
Eligible Countries: Candidates from all nationalities.
Eligible Course or Subjects: The scholarship will be awarded in any subject offered by the university
Eligibility Criteria: Students are obliged to enrol in a bachelor's degree program at the University of Waterloo.
How to Apply
How to Apply: if you want to empower with this educational award, you have to take admission in the undergraduate degree coursework at the university and also complete the Admission Information Form.
Supporting Documents: Must attach your academic transcripts of all the previous school attended and copy of passport.
Admission Requirements: For being admitted, you must have a minimum 90% admission average and also meet the admission requirements of the university.
Language Requirement: Having good English language proficiency is important for an undertaking degree program at the university.
Benefits: Each successful scholar will receive the amount of $10,000 accredited towards tuition fees.