Gain the fundamental business skills and liberal arts knowledge necessary to cultivate an entrepreneurial mindset with an American undergraduate degree from Babson College by applying for its Junior Achievement Scholarships for the academic year 2023-2024.
Undergraduate students from within the home country, i.e., America and all other foreign countries, can take this application to gain this $20,000 scholarship. Selection will be made based on the admission application made by the applicants.
Award

Application Process

Clarity of Information
Junior Achievement Scholarships for International Students at Babson College, USA
Wonderful opportunity for students in the USA.
Babson College is a private business school in Wellesley ranked No. 63 among the best business Schools and has set a mission to educate entrepreneurial leaders who create great economic and social value everywhere.
Why choose to study at Babson College? Babson College is more than a university. It gives the students a life-changing experience they cherish until the end of time. Students at Babson are welcomed, included, acknowledged, and rewarded for their differences. It gives birth to lifelong learners who grow intentionally to be the best versions of their holistic selves and achieve their collective best.
Application Deadline: The deadline for applying for the scholarship is February 1st, 2023.
Brief Description
University or Organization: Babson College
Department: NA
Course Level: Undergraduate
Award: $20,000
Number of Awards: NA
Access Mode: Online
Nationality: Domestic and International
The award can be taken in the USA.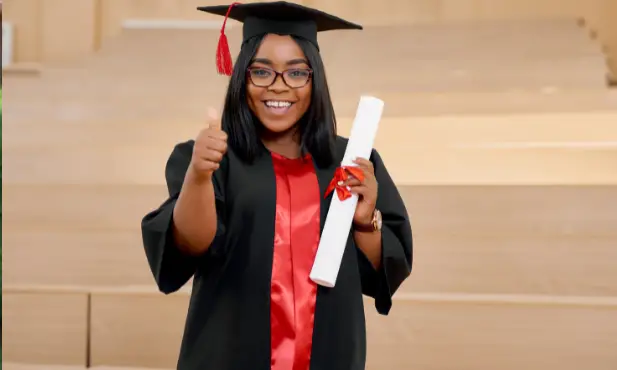 Eligibility
Eligible Countries: Students of American or any other international nationality can apply.
Eligible Course or Subjects: Students are only eligible to apply for an undergraduate program offered at Babson.
Eligibility Criteria: To be eligible, the applicants must meet all the following/given criteria:
The applicants must have participated in Junior Achievement USA to apply for admission and financial aid at Babson.
How to Apply
How to apply: The applicants can either apply through the official university portal or the Common Application process. To apply for the scholarship, students must submit a résumé detailing their JA accomplishments and experiences through their applicant status page.
Supporting Documents: The students are required to present the following documents to the university:
Official transcripts (both a college transcript and a final high school transcript)
The College Official's Report
Letter of recommendation from a college professor
New essays
Mid-semester grade report
Application fee
Admission Requirements: Students are required to submit a final high school transcript, GED, or equivalent, indicating successful completion of high school in good academic standing.
Language Requirement: The students must submit scores of the following English language proficiency tests that are accepted at Babson:
TOEFL (Test of English as a Foreign Language)
IELTS (International English Language Testing Service) examination
Duolingo
Cambridge Assessment English Qualifications—C1 Advanced, C2 Proficiency or C1 Business Higher
Benefits
The selected undergraduate students will receive a scholarship of $20,000 per year for four years.