Murdoch University is inviting applications for Kulbardi Postgraduate Research Degree Scholarship. This scholarship from Kulbardi Aboriginal Centre supports Aboriginal and Torres Strait Islander students undertaking a Masters or PhD research degree at Murdoch University.
Murdoch University is a public university in Perth, Western Australia, with campuses also in Singapore and Dubai. It began operations as the state's second university in July 1973 and accepted its first undergraduate students in 1975.
Award

Application Process

Clarity of Information
Summary
Valuable offer for highly talented students on their tuition fees.
Why would you like to study at Murdoch University? While study at this university, students has a variety of engineering units to open their mind and help they make a more reasoned choice of career. It provides a full educational environment for the students.
Scholarship Description
Application Deadline: October 31, 2020
Course Level: Scholarship is available for pursuing master's and doctoral degree program.
Study Subject: Scholarship is awarded to study the subjects offered by the university.
Scholarship Award: $27,082 per annum
Number of Scholarships: Not Known
Nationality: Australian citizens
Scholarship can be taken in Australia
Eligibility
Eligible Countries: Australian citizens are eligible to apply.
Entrance Requirements: To apply for this scholarship you must be:

an Australian citizen
Aboriginal and/or Torres Strait Islander (you may be required to provide documentation to support during the interview process)
not in receipt of another award, scholarship or salary considered to be equivalent to or to duplicate the purpose and benefits of the scholarship. An equivalent award is defined as an amount of money which is greater than 75% of the basic stipend rate.
enrolled, or intending to enroll, full time on an internal basis in one of the following degrees:

Master of Philosophy (MPhil)
Research Masters with Training (RMT)
Master of Laws by Research (LLM)
Masters of Education by Research (Med)
Doctor of Philosophy (PhD)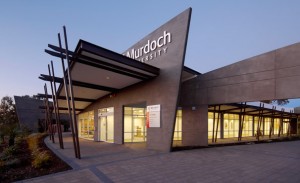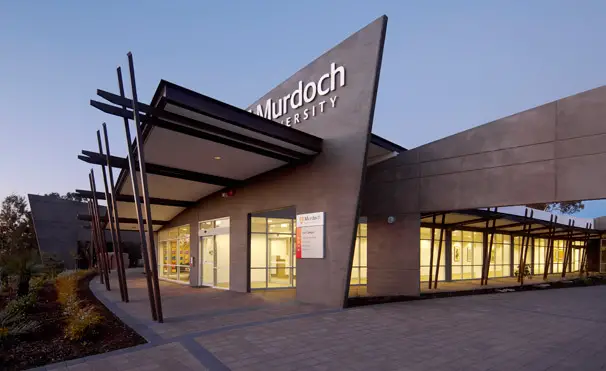 Application Procedure:
How to Apply: The mode of applying is online.