To support and encourage bright students to pursue their higher education even in today's financial climate, the University of California, Los Angeles, has decided to award the Newberry Library Short-Term Fellowships for the academic year 2023-2024.
These fellowships are short-term for one continuous month, but scholars who have an extensive need for the collections may request up to two months of support. Students of all nationalities can apply for this $2,500 fellowship in the USA.
Award

Application Process

Clarity of Information
Newberry Library Short-Term International Fellowships in USA
Great offer for applicants in the USA.
The University of California, Los Angeles is a research university in the US with a primary purpose as a public research university in the creation, dissemination, preservation, and application of knowledge for the betterment of the global society is ranked 36th in QS Global World Rankings 2021.
Why study at the University of California, Los Angeles? UCLA is one of the many best public schools in America. It stands out for the research, professors, and academic course load that is highly rigorous and renowned. It has tied up with top companies like Facebook and Tesla to produce the best students.
Application Deadline: Students must submit their applications by 15th December 2023.
Brief Description
University or Organization: University of California, Los Angeles
Department: NA
Course Level: Postdoctoral or PhD
Award: $2,500
Number of Awards: NA
Access Mode: Online
Nationality: International
The award can be taken in the USA.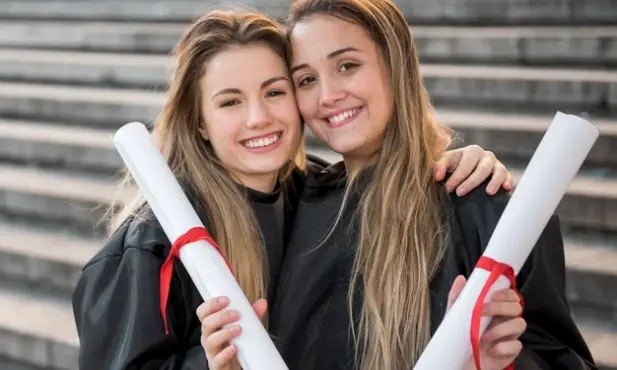 Eligibility
Eligible Countries: All international and domestic students are eligible to apply.
Eligible Course or Subjects: Students can apply for any postdoctoral or PhD degree program in Humanities or Social Sciences at UCLA.
Eligibility Criteria: To be eligible, the applicants must meet all the following/given criteria:
The applicants must be postdoctoral scholars, PhD candidates, or those who hold other terminal degrees.
The applicants must be current graduate students working on doctoral dissertations and postdoctoral scholars.
How to Apply
How to Apply: The students are required to make an admission application via the online portal of the university. Fellowship applications can be made here.
Supporting Documents: The students are required to present the following documents to the university:
CV
Research proposal
List of publications
Transcript
Letters of recommendation
Statement of purpose
Personal statement
Admission Requirements: The students must score a minimum of 1365/1600 on SAT, 29 on the ACT, and an average GPA of 4.31 to secure a seat in a graduate program at UCLA.
Language Requirement: The students must submit scores of the following English language proficiency tests:
IELTS – 7.0
TOEFL IBT – 87
TOEFL PBT – 560
TOP – 7.1
Benefits
The students selected will receive a stipend of $2,500 per month under this fellowship to graduate studies at UCLA. Most short-term fellowships may differ.