The University of Strathclyde is offering a range of undergraduate financial aid for Norwegian students. These opportunities are available to pursue BA, BSc, MSci, MEng, and LLB.
The aim of Scholarships is to provide financial help to the students from Norway.
The University of Strathclyde is a Scottish public research university located in Glasgow, United Kingdom. The University provides modern educational and research environments that will enable students and researchers to face current challenges and to focus on knowledge as a principle driving force for development.
Description:
Application Deadline: August 31, 2018
Course Level: The The studentships are available to pursue Undergraduate prgramme.
Study Subject: The financial aid positions will be awarded in the fields of BA, BSc, MSci, MEng and   LLB.
Scholarship Award: The support will be awarded £2,000 per year of study.
Number of Scholarships: Not Known.
Scholarship can be taken in the UK
Eligibility::
Eligible Countries: Norwegian students can apply for the opportunity s.
Entrance Requirements: The following criteria must be met in order for applicants to be eligible for scholarship:
Be a full-time student
Be studying for an Undergraduate degree (BA, BSc, MSci, MEng, LLB).
Be a Norwegian student paying International fees
English Language Requirement: Applicants must meet the necessary language proficiency requirements of the host institution.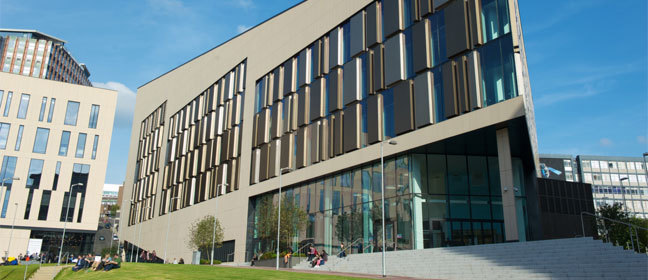 Application Procedure:
How to Apply:
Please e-mail if you would like to apply for this application with your full name, registration number and course of study. A letter will be provided for you to show at registration in September.