Watch your dream of studying overseas come true with the Excellence Scholarships offered by the University of Queensland in Australia. The funding programme is available to both domestic and international students.
The scholarship assists with tuition fees for high-achieving students commencing undergraduate and postgraduate coursework for the session 2022/2023.
Award

Application Process

Clarity of Information
Summary
Golden chance for international students to get the educational fund.
Founded in 1909, the University of Queensland is an international higher education university in Australia. It offers a comprehensive range of study courses in Queensland, with 4000 courses offered at undergraduate and postgraduate levels.
Why study at the University of Queensland? UQ provides comprehensive support services and orientation programs so that you can enjoy the best possible study experience. It also provides a strong focus on teaching excellence and providing more national teaching awards for students.
Application Deadline: The applications are open for the academic session 2022/2023.
Brief Description
University or Organization: University of Queensland
Department: N/A
Course Level: Undergraduate and Postgraduate
Awards: 25% reduction in tuition fees per year
Access Mode: Online
Number of Awards: Not Known
Nationality: International
The award can be taken in Australia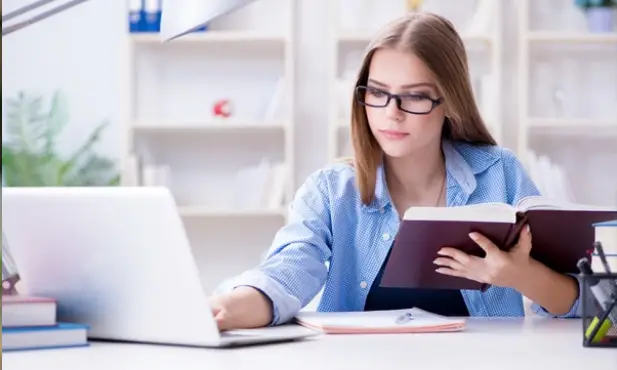 Eligibility
Eligible Countries: All nationalities.
Acceptable Course or Subjects: Undergraduate and Postgraduate coursework in Agriculture and Environment, Architecture, Planning and Design, Arts, Humanities and Social Sciences, Business and Economics, Education, Engineering and Computing, Health and Behavioural Sciences, Law, Science, and Mathematics.
Admissible Criteria: To be eligible, applicants must have to meet the following eligibility criteria:
Must have applied to undertake studies at UQ on a full-time basis in a relevant program commencing Semester 1, 2022, and has received an unconditional offer.
Has satisfied the program entry rank and English language proficiency requirements;
Has not received another scholarship from UQ; and
Must be an undergraduate or postgraduate coursework student and has achieved a CGPA equivalent of 6.75 and above (on the UQ 7-point scale); or
Must be a high school leaver and has achieved an entry rank of 99; or
Be a credit articulation student from a UQ partner institution and have achieved an equivalent CGPA of 6.75 and above (on the UQ 7-point scale) (applicable to all programs covered by an articulation agreement, unless otherwise determined by the University).
How to Apply
How to Apply: To be considered for the scholarships, candidates must take admission in an undergraduate and postgraduate degree programme at the University of Queensland. After being registered, candidates will be automatically considered for this education award.
Supporting Documents: Must provide degree certificates, academic transcripts, and CV with your application.
Admission Requirements: For taking admission, students must have to check the entry requirements of an undergraduate and postgraduate degree programme.
Language Requirement: If English is not your first language, you should provide evidence of English language ability: IELTS, TOEFL, or other acceptable proof. Please see the English Language Requirements section for more details.
Benefits
The University of Queensland will offer the following benefits:
The value of the scholarship is a 25% reduction in tuition fees per year.
The maximum duration of the scholarship is four years or the duration of the program where it is less than four years.