Education is an investment that assists you in fulfilling your lifelong educational and career goals. Therefore, York University is offering the Tentanda Via Awards for deserving candidates.
The educational program is available for those high achieving domestic and international students who are willing to complete the bachelor's degree program at York University.
Award

Application Process

Clarity of Information
Summary
Worthy offer for overseas students in Canada.
Since 1959, York University has been a dynamic and research-intensive university that has provided inspirational teaching and groundbreaking research. York is dedicated to providing high-quality, research-intensive learning environments that are dedicated to the public good to a diverse group of students.
Why study at York University? The University is dedicated to providing a diverse group of students with access to a high-quality, research-intensive academic environment dedicated to the public good. It is well-known for advocating new ways of thinking in order to improve education and research.
Application Deadline: Applicants must submit all required application materials until February 1, 2023
Brief Description
University: York University
Department: NA
Course Level: Undergraduate Degree
Awards: Varies
Access Mode: Online
Number of Awards: The number of these awards offered each year
Nationality: Domestic and international students
The award can be taken in Canada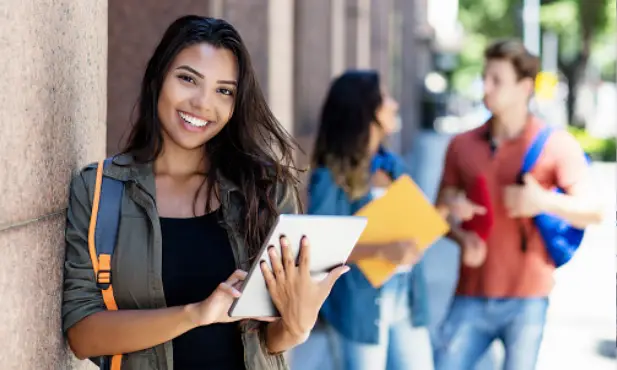 Eligibility            
Eligible Countries: All nationalities
Acceptable Course or Subjects: The funding program in any undergraduate degree offered by the University.
Admissible Criteria: To be eligible, the applicants must have high school certificates from a recognized university.
How to Apply
How to Apply: To participate, the applicants need to take admission to the university. After taking admission, applicants can apply for this award.
Supporting Documents: You must attach a pre-qualification degree, copies of academic transcripts and award, a statement, and a copy of your passport.
Admission Requirements: For taking admission, applicants must meet all entry requirements of the university.
Language Requirement: Taking the TOEFL or IELTS test for showing the English language ability is required to study this program.
Benefits
York University will provide 45 domestic awards valued at $40,000 ($10,000 x 4 years) 15 international awards valued at $120,000 ($30,000 x 4 years) to the successful candidates to support their undergraduate study in Canada.